Accounting and International Business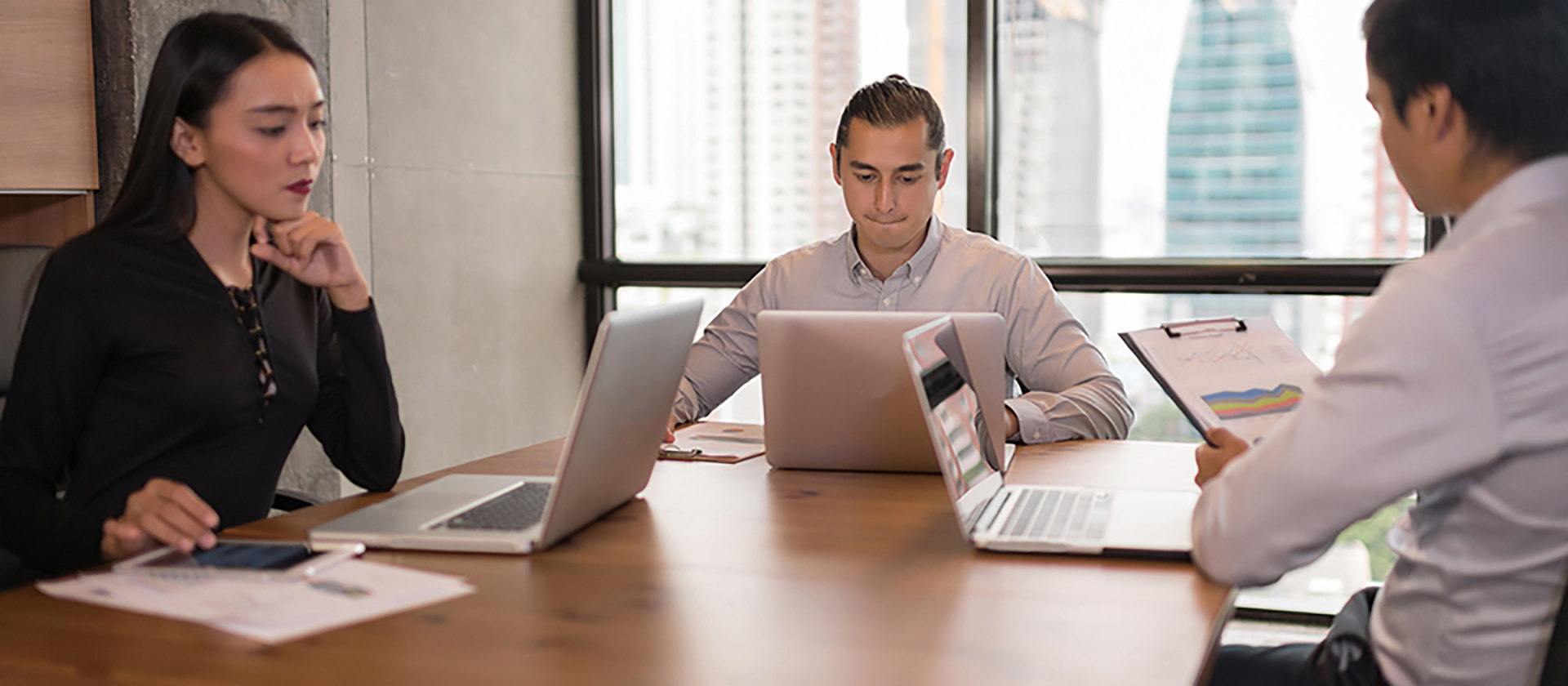 ---
Welcome to the Accounting & International Business (ACCI) Department
We know corporate executives rely heavily on key individuals in their organizations who possess knowledge and technical skills beyond the average business student. Accreditation by The Association to Advance Collegiate Schools of Business, which places the University of Houston-Downtown College of Business in the top 5 percent of business schools worldwide, speaks to a level of program quality that ensures our students receive an education that is far above average.
Majors
Minors
We help by preparing and positioning students for lucrative and rewarding careers in accounting and international business, through:
Scholarships
Please visit the UHD Marilyn Davies College of Business Scholarships site for a list of internal and external scholarships available.
Accounting Scholarships available:
International Business Scholarships available:
Texas CPA Exam Preparation
The Accounting Program also provides the basic courses related to preparing for the Certified Management Accountants exam, as well as other specialized accounting certification examinations.