Master of Professional Accountancy
Professional Accountancy
Master of Professional Accountancy
Graduate (Masters)
On Campus (In-Person)
Downtown Location
Loading...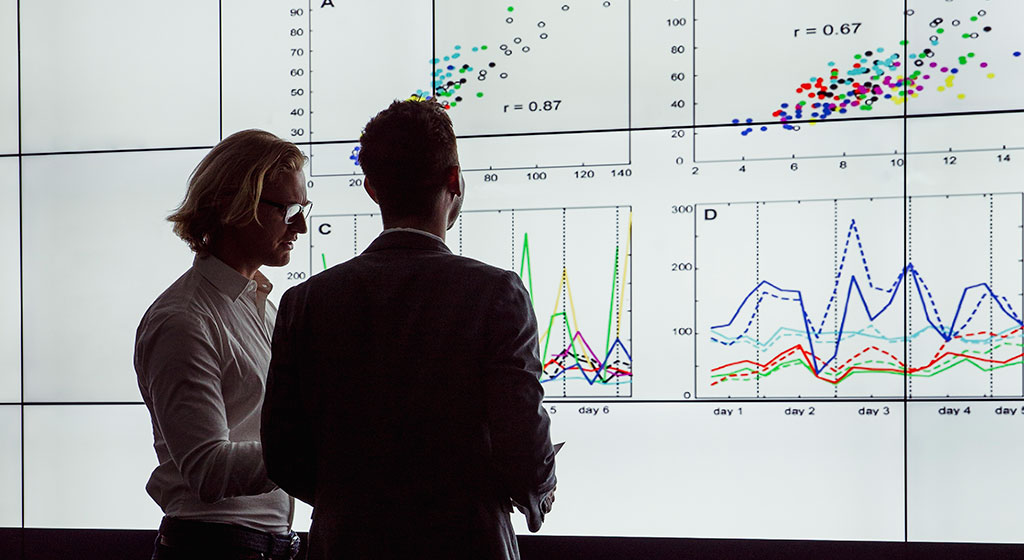 The Texas Higher Education Coordinating Board approved Masters of Professional Accountancy in July 2020.


Get a jumpstart on your career and financial gains. Become a leader in the accounting profession. Marilyn Davies College of Business prepares you for being a CPA and corporate leader.

There will continue to be strong demand for students with CPA certification and Masters level education in Accounting.The Bureau of Labor Statistics forecasts the demand for Accountants and Auditors to grow by 20% in Texas by 2030 (Career One Stop, U.S. Department of Labor, 2023).
The accounting field is projected to have a large number of annual job openings for accountants and auditors in the state of Texas at 12,990. Growth in the Houston area is likely to exceed that average because of its differential economy when compared with other cities in the nation. In 2022, Houston had the highest median wage for accountants of any city in Texas ($79,550 annually). The Bureau of Labor Statistics anticipates new job opportunities are very likely in the future and projected to have a large number of job openings. The Marilyn Davies College of Business recognizes the need to train the next generation of accountants, and opens a Master of Professional Accountancy program.
Student focused education for analytical decision makers
Formulate accounting strategies and develop valuable critical thinking skills to assess business risks and make business decisions using latest analytical tools.
Develop communication skills imperative for tomorrow's leaders.
Work productively with others to accomplish established goals.
Apply ethical principles and professional standards to make informed decisions.
Marilyn Davies College of Business is the practical option for the best education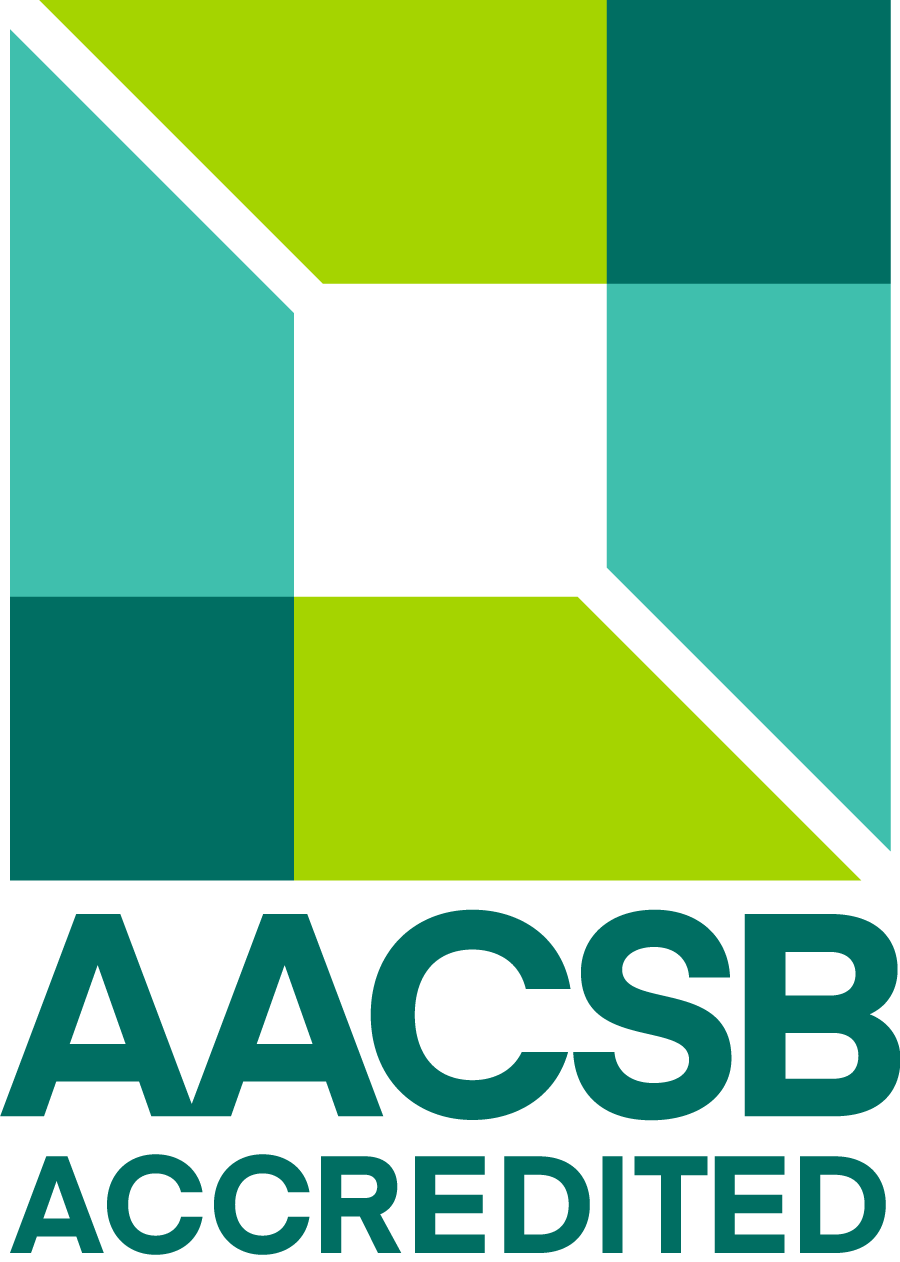 The Marilyn Davies College of Business is nationally accredited by AACSB, the most prestigious business accrediting organization in the world.

Classes offered conveniently in evenings or weekends
for working professionals.

Affordable tuition cost.

Located downtown with strong connections to Houston's top corporations.

A dedicated career center to enhance graduate career opportunities.

An inclusive culture where students feel welcome and at home.
Attend an
upcoming information session
hosted by the program director to learn more about admission requirements and degree courses. Program representatives will be available to answer questions about UHD's exceptional MPAc program.
Ready for an experience of an accounting profession with U.S. industries and CPA firms while earning academic credits towards your Master of Professional Accountancy?
Apply today
for ACC 6322 Accounting Internship!
---
The Association of International Certified Public Accountants (AICPA) estimates that 75% of current CPAs will retire in the next 15 years, leaving a huge vacuum in the accounting industry.
---
The CPA exam will change starting January 1, 2024 with the CPA Evolution Initiative which aims to transform the CPA licensure model to recognize the rapidly changing skills and competencies the practice of accounting requires today and will require in the future.
Interested in Applying for the Master of Professional Accountancy?