BBA in Supply Chain Management
Supply Chain Management
Bachelor of Business Administration
Undergraduate (Bachelors)
Online Completion
Downtown Location
Northwest Location
Companies Recruiting Our SCM Students
AIA Global Logistics
DHL
Expeditor International
Katoen Natie
Port of Houston Authority
Stolt-Nielsen
Crane World Wide Logistics
Victory Packaging
Walmart Distribution Center​
Where Our SCM Students Are Interning
DB Schenker
Porteo Group Logistics
Salvex
Ship.com
Texas Concrete Sand & Gravel
Textrol Lubricants LLC & Bobby Trading Corp.​
Industrial Info Resources
Where Our SCM Graduates Are Working
Academy Sports + Outdoors
Bayer Hughes
Bayer CropScience
Houston Methodist Hospital
Jacobs Engineering
Katoen Natie
National Oilwell Varco
Shell​
Solvay America
Stolt-Nielsen
Sysco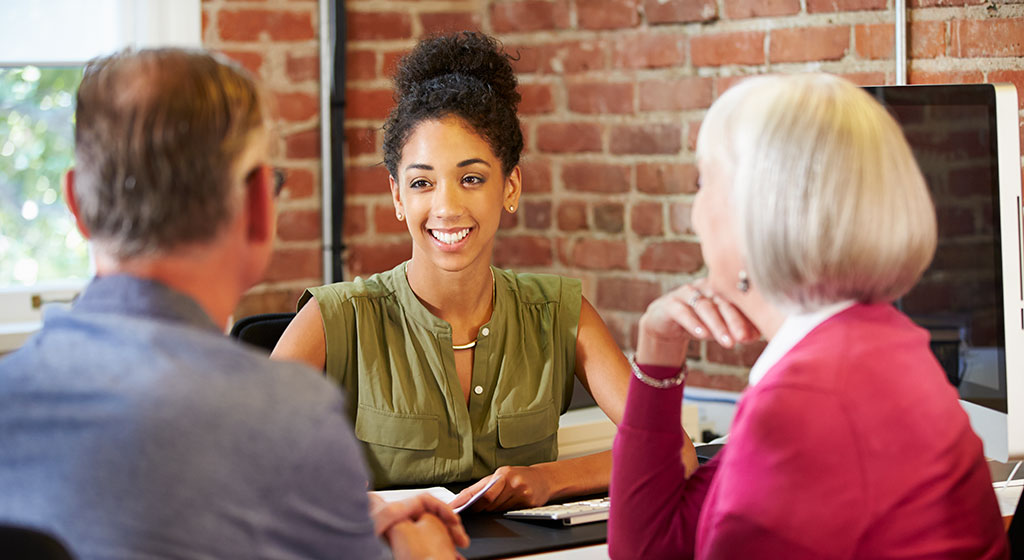 Bachelor of Business Administration in Supply Chain Management
Supply chain management is keeping track of products from raw materials to the point when the finished goods reach the customer, including planning and forecasting; purchasing; product assembly; moving; and storage.
Why UHD?
What You Will Study
A major in Supply Chain Management, combined with a minor in an area such as engineering technology, marketing or management, provides students with a sound understanding of supply chain management and strategy. At UHD, a BBA in Supply Chain Management represents 120 credit hours and includes courses such as:
Negotiating Skills & Techniques
Management of Supply Chain Contracts
Purchasing Management
Quality Management
Materials Management
Supply Chain Management
Supply Chain Logistics Management
Advanced Purchasing & Supply
Management Seminar
Careers
Supply chain managers are in high demand because they can directly impact the profitability of a company in a positive way, and play critical roles in key areas such as:
Materials and Procurement
Logistics
Transportation
Inventory Management
Operations
Sales
Consulting
Our graduates are enjoying careers in hospitals, state and county health departments and public utilities, and in such diverse industries as engineering and construction, manufacturing, parts distribution, chemicals, oil, foods, trucking, pipelines and retail organizations.
Degree Program Guides
Advising degree program guides, documents and other useful advising resources for students following current and prior catalogs.
Contact us
We look forward to working with you to tailor your academic program to your career goals. If you have any questions or need assistance, please do not hesitate to contact the program advisor.