BBA in International Business
International Business
Bachelor of Business Administration
Undergraduate (Bachelors)
Online Completion
Downtown Location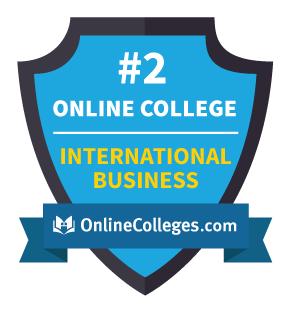 University of Houston-Downtown Ranks No. 2 out of 61 schools for the top online International Business programs. Read more information at www.onlinecolleges.com​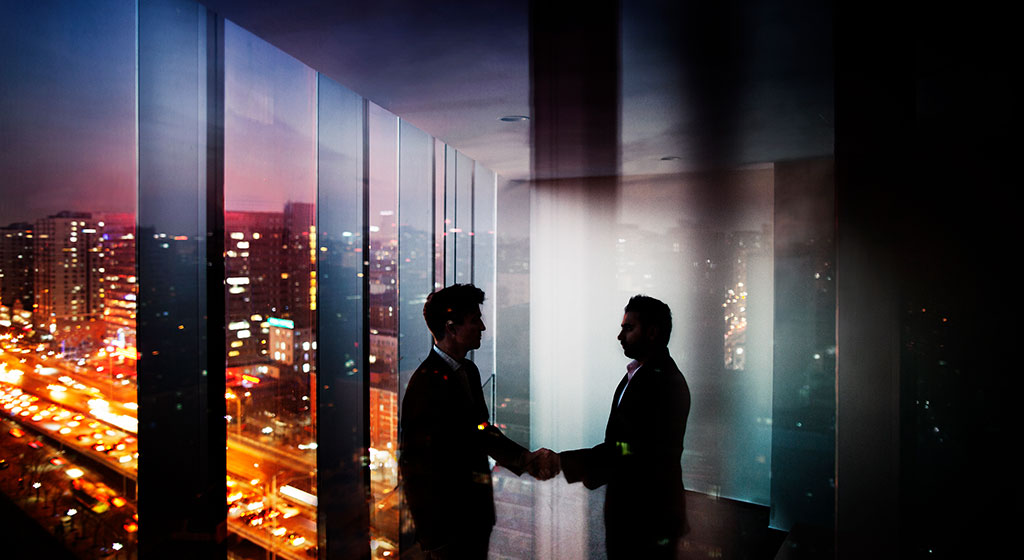 Bachelor of Business Administration in International Business
As the world becomes increasingly more globalized and interconnected, the role and significance of the degree program in International Business cannot be overemphasized.
The International Business major offers a combination of basic business knowledge with an interdisciplinary and cross-cultural study of international business theories, practices and policies with a strong global focus. Students may also earn minors in Accounting, Finance, MIS, Economics and International Business.
Careers
Our professors maintain close ties to the Houston business community. These relationships assist students in obtaining job interviews and often result in employment opportunities. They also provide a networking base upon which students may begin to build and manage their careers.
The curriculum is designed to prepare students for positions in business, government, and global-oriented enterprises and organizations in the fields of:
International trade and business,
international finance,
international marketing, and
global cross-cultural management, among others.
Degree Program Guides
Advising degree program guides, documents and other useful advising resources for students following current and prior catalogs.
We look forward to working with you to tailor your academic program to your career goals. If you have any questions or need assistance, please do not hesitate to contact the program advisor.