BBA in Risk Management & Insurance
Risk Management and Insurance
Bachelor of Business Administration
Undergraduate (Bachelors)
Online Completion
Downtown Location
Dr. Pamela Hurley
Director of RMI
Marilyn Davies College
of Business
Office: B-486
713-223-7959
hurleyp@uhd.edu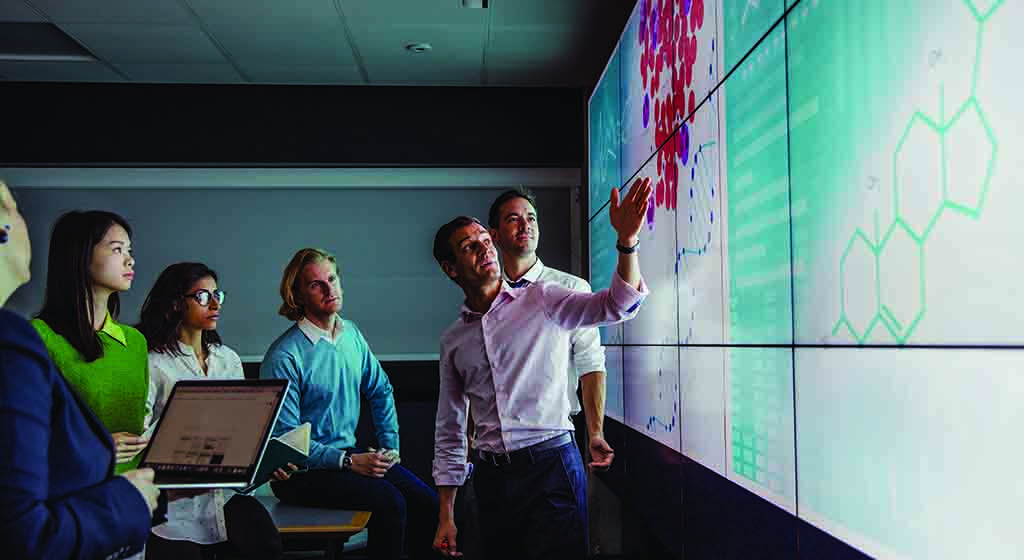 Bachelor of Business Administration
Risk Management &
Insurance
The Risk Management & Insurance industry is one of the most stable and fastest-growing international businesses with numerous job openings. Students who earn the BBA in Risk Management & Insurance degree will have diverse opportunities to become industry leaders, to interact with industry professionals to evaluate different career paths, apply for internships and secure career positions in this dynamic profession. Students can choose from careers with mega-large international companies to entrepreneurial operations and find a lifetime of new and interesting educational and skill development experiences in a diverse and upwardly mobile profession.

The program prepares RMI majors for insurance careers including underwriting, loss control, claims adjusting, insurance appraisers, auditing, risk analysts, brokers/agents, personal financial planners, and others.
Relevant articles can be found using the following links addressing why choosing insurance and risk management is an excellent and lucrative choice:
Degree Program Guides
Advising degree program guides, documents and other useful advising resources for students following current and prior catalogs.