Management
Bachelor of Business Administration
Undergraduate (Bachelors)
Online Completion
Downtown Location
Northwest Location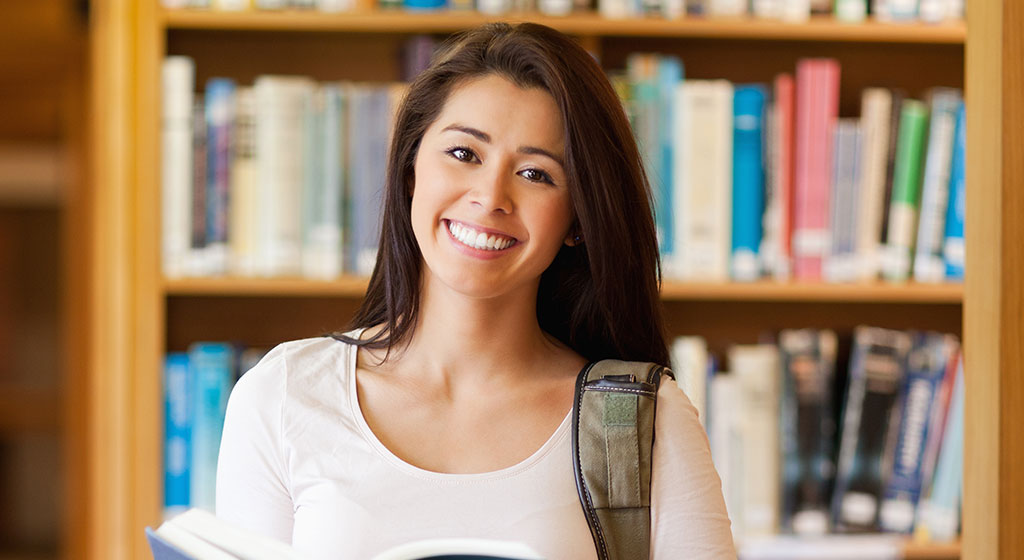 Bachelor of Business Administration in Management
The BBA in Management introduces the student to the processes and activities required for effective functioning of organizations in a global environment. Emphasis is placed on team building and critical thinking, both necessary for making managerial decisions.
Courses

The Management major provides flexibility in course selection. Among the subjects covered are:
Organizational and group behavior
Strategic management
Quality management
Project management
Quantitative theory
Career Flexibility

Career opportunities in management are numerous in both production-oriented and service-oriented organizations in the public and private sectors. These are just a few of the many career paths available to graduates:
Human resource management
Project management
Manufacturing
Retail management
Operations planning and control
Degree Program Guides
Advising degree program guides, documents and other useful advising resources for students following current and prior catalogs.
We look forward to working with you to tailor your academic program to your career goals. If you have any questions or need assistance, please do not hesitate to contact the program advisor.