National Association of Black Accountants Inc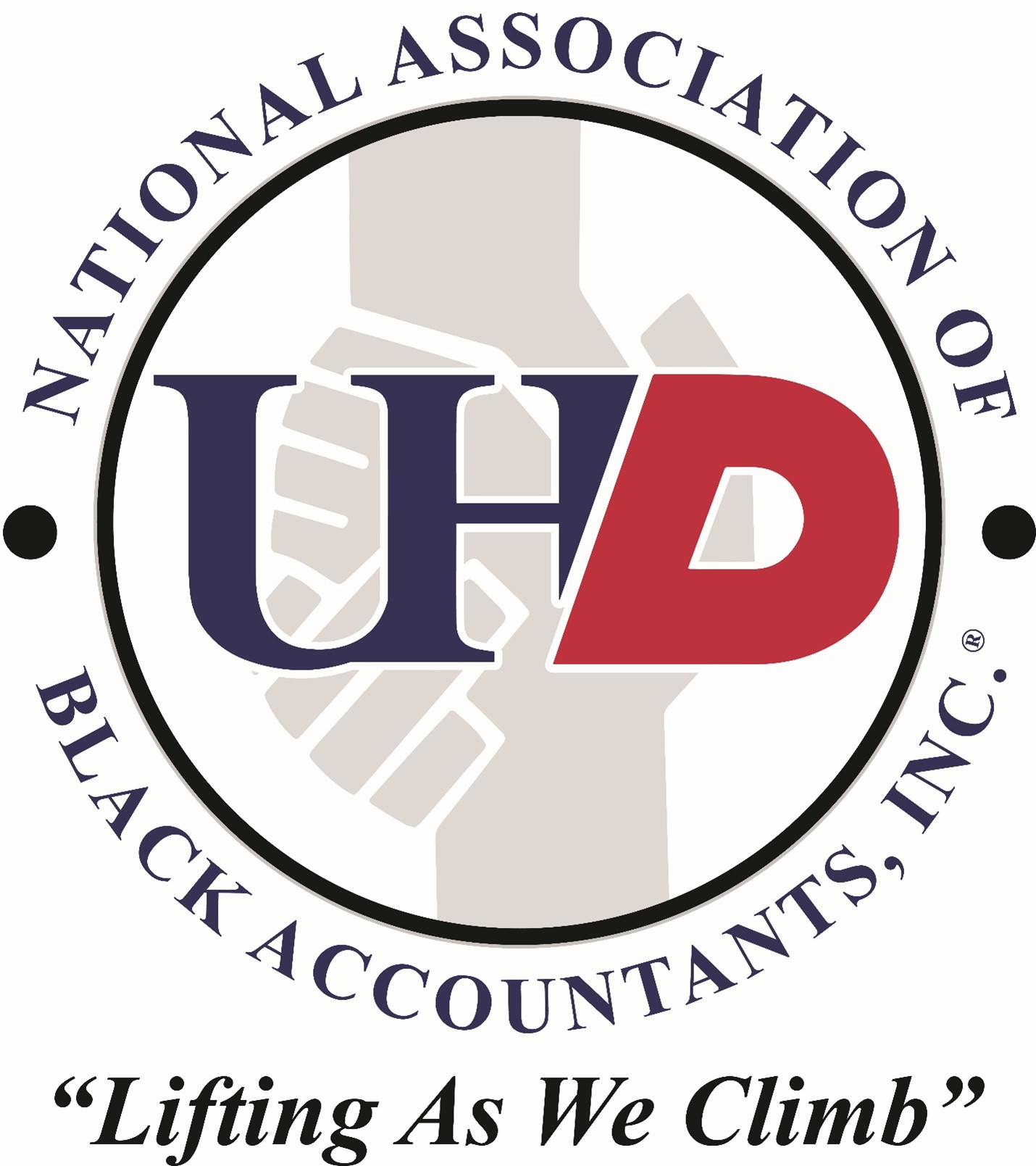 The mission of NABA is to address the professional needs of its members and to build leaders that shape the future of the accounting and finance profession with an unfaltering commitment to inspire the same in their successors.
Established on July 2020, the UHD NABA Chapter has been awarded two recognitions:
2021 Student Chapter of the Year for the Houston-Metropolitan Area
2021 Student Chapter of the Year for the Western Region Area
The NABA Chapter would also like to highlight the successes of its members many whom through the NABA National Student Conference have received internships and full-time offers from Fortune 500 Companies and Big 4 Accounting Firms. Additionally, our members have also been recipients of NABA Scholarships, both local and national.