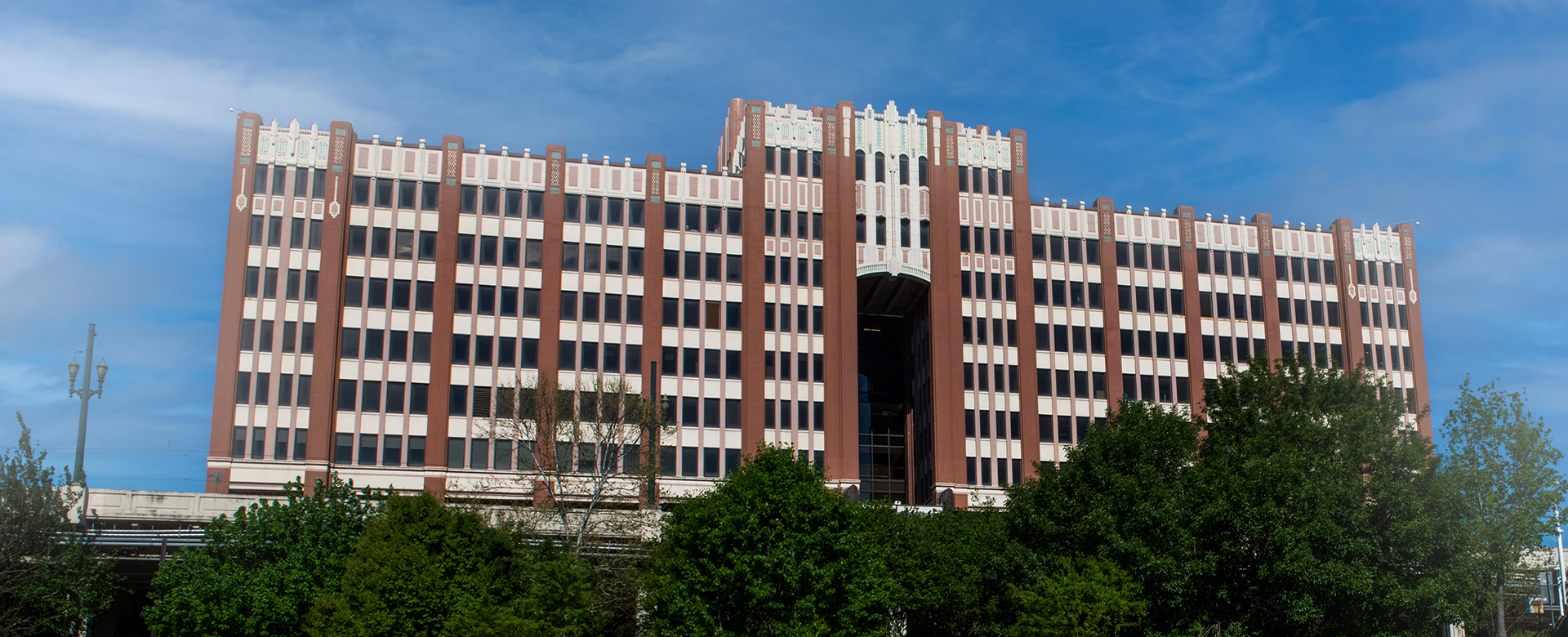 Quality Enhancement Plan (QEP)
QEP is an initiative that will enhance student learning, and reflects the mission and values of the institution.
UHD's QEP was developed to enhance and complement the objectives outline in our strategic plan. It will enable us to continue our important goal of student success.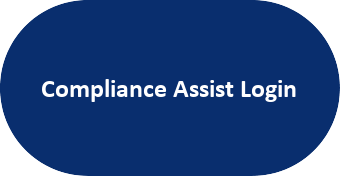 ---
What is a QEP?
It is a document developed by an institutions that address five key areas identified by SACSCOC:
A process identifying key issues emerging from institutional Assessment

Focuses on learning outcomes and/or the environment supporting students learning and accomplishing the mission of the institution

Demonstrates institutional capability for the initiation, implementation, and completion of the QEP

Includes broad-based involvement of institutional constituencies in the development and proposed implementation of the QEP