Online Master of Security Management
Security Management
Master of Security Management
Graduate (Masters)
Online Completion
Downtown Location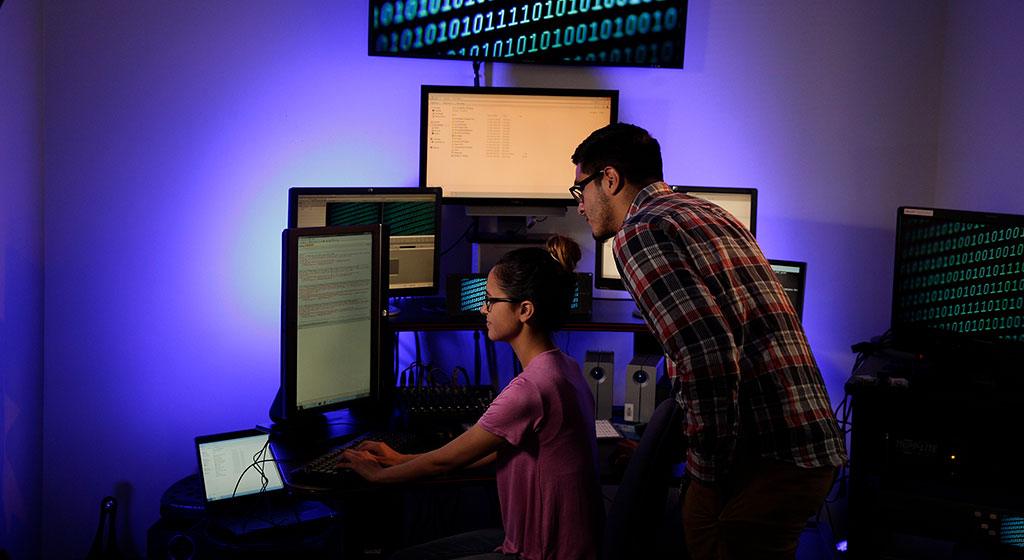 The Online Master of Security Management (MSM) is an innovative program developed in collaboration with leaders in security management. The goal of the online program is to provide students with the knowledge and skills necessary to address the continuously changing cybersecurity and global security environment.
UHD's MSM degree better prepares managers to reduce the risk to organizations by identifying the threats, be they cyber threats or traditional criminal and terrorist threats. Course discussions include mitigating the risks of cybercriminals, cyber terrorists, extortion, multinational criminals, business continuity and leading teams of security experts. Students will be versed on identifying emerging threats, making risk assessments and implementing risk based security plans to better protect organizations.
Our fully online program fits into your busy schedule
24/7 access to lectures
Classes that can be done when you're available
Earning your Master's in Security Management can lead to careers in the following fields:
Business Security
Corporate Security
Cybersecurity Management
Earning your Master of Security Management degree at UHD is the right move to advance your career.
The University of Houston-Downtown cannot offer online courses to residents of specific states.