Finance
Bachelor of Business Administration
Undergraduate (Bachelors)
Online Completion
Downtown Location
Northwest Location
​​​​​​​​​​​​​​​​​​​​​​​​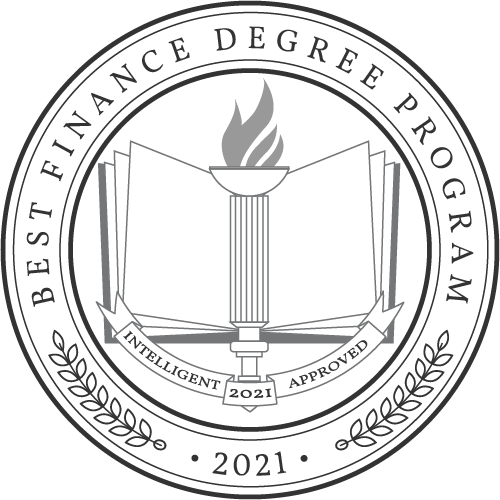 UHD's Finance degree program​ received a No. 2 ranking out of more than 50 universities comparable in enrollment size.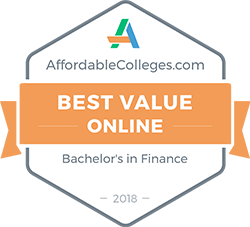 Marilyn Davies College of Business Online Finance Program is ranked #13 in the US in both quality and affordability.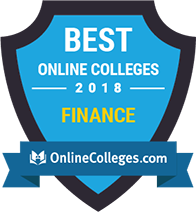 ​


University of Houston-Downtown Ranks No. 6 out of 61 schools for the top online Finance programs. Read more information at www.onlinecolleges.com​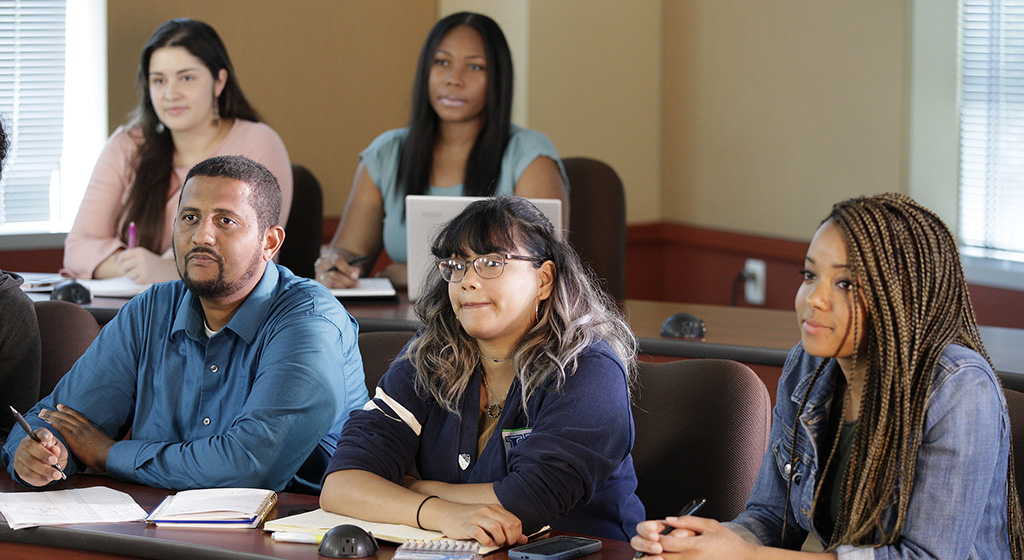 Bachelor of Business Administration in Finance
The UHD Bachelor of Business Administration in Finance program prepares graduates for professions in financial management, investment management, banking and financial institutions. The finance area has experienced rapid growth in recent years due to the changing market conditions and the way businesses operate, positioning finance graduates in a desirable position. The goal of the program is to produce graduates who can help individuals and businesses increase productivity through financial and technological solutions. The program also prepares graduates to pursue graduate studies and to take the Certified Financial Planner (CFP) and/or the Chartered Financial Analyst (CFA) and/or the Certified Treasury Professional (CTP) examinations.
Careers
As a finance major you will be equipped with a skill set which can aid your entry into many occupations, leading to a choice of careers. Skills acquired via the major are in high demand. By completing a degree in finance, students set themselves apart to succeed in business. A degree in Finance at UHD prepares students for a variety of jobs. Career paths include but are not limited to:
Corporate Finance Managers
Investment Managers
Credit Analysts
Banking professionals
Personal Financial Advisors
Security Analysts
Wealth Managers
Real Estate Appraisers
Insurance Agents
Financial Service Professionals
Financial Examiners
Suggested Minors
Scholarship Opportunities
Financial Aid
Useful Links
Advising degree program guides, documents and other useful advising resources for students following current and prior catalogs.
We look forward to working with you to tailor your academic program to your career goals. If you have any questions or need assistance, please do not hesitate to contact the program advisor.