BBA in Management Information Systems (MIS)
Management Information Systems
Bachelor of Business Administration
Undergraduate (Bachelors)
Online Completion
Downtown Location
Northwest Location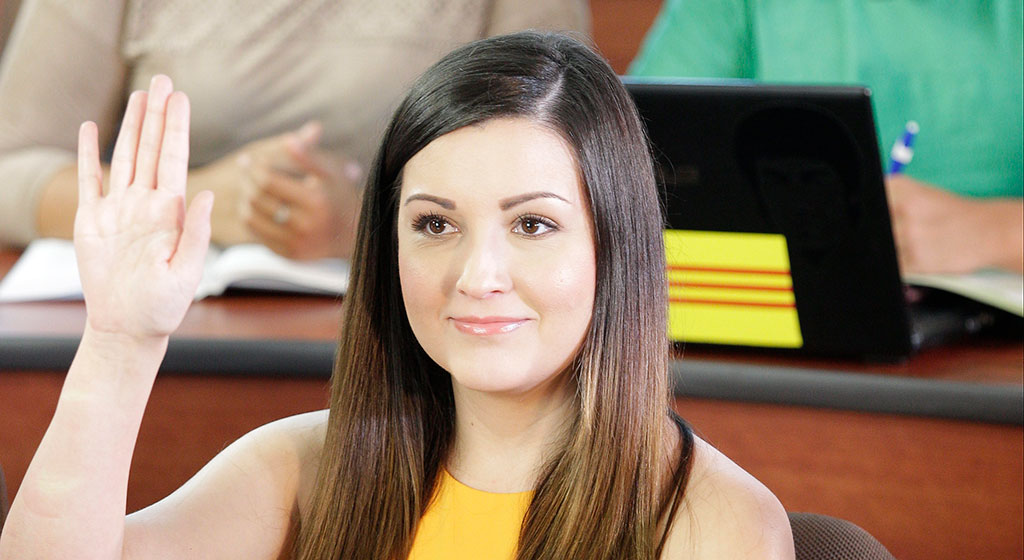 Bachelor of Business Administration in Management Information Systems
The UHD Bachelor of Business in Management Information Systems program is based on a national model curriculum developed by educators and computer professionals, endorsed by the Association for Computing Machinery and the Association for Information Systems, and adopted by leading universities across the nation.
Program Electives

The student can choose from a variety of electives, including:
Programming languages
Enterprise systems
Web technology
Information security
Microcomputer applications
E-commerce
Careers

Students finish in an environment that allows them to prepare for a lifetime of learning and growth in various information technology careers such as:
Programmer
Systems analyst
Database administrator
Knowledge systems developer
Network systems administrator
E-commerce systems developer
Information systems consultant
Key Knowledge Areas Covered in the MIS Program
Foundations of Information Systems
Information Systems Development Processes
Systems Analysis and Design
Web Technologies
Information Technology Infrastructure
Knowledge of Data & Information Management
Enterprise Architecture
Information Systems Project Management
Information Systems Strategy, Management & Acquisition
And more!
Degree Program Guides
Advising degree program guides, documents and other useful advising resources for students following current and prior catalogs.
We look forward to working with you to tailor your academic program to your career goals. If you have any questions or need assistance, please do not hesitate to contact the program advisor.