​​​​​​​​​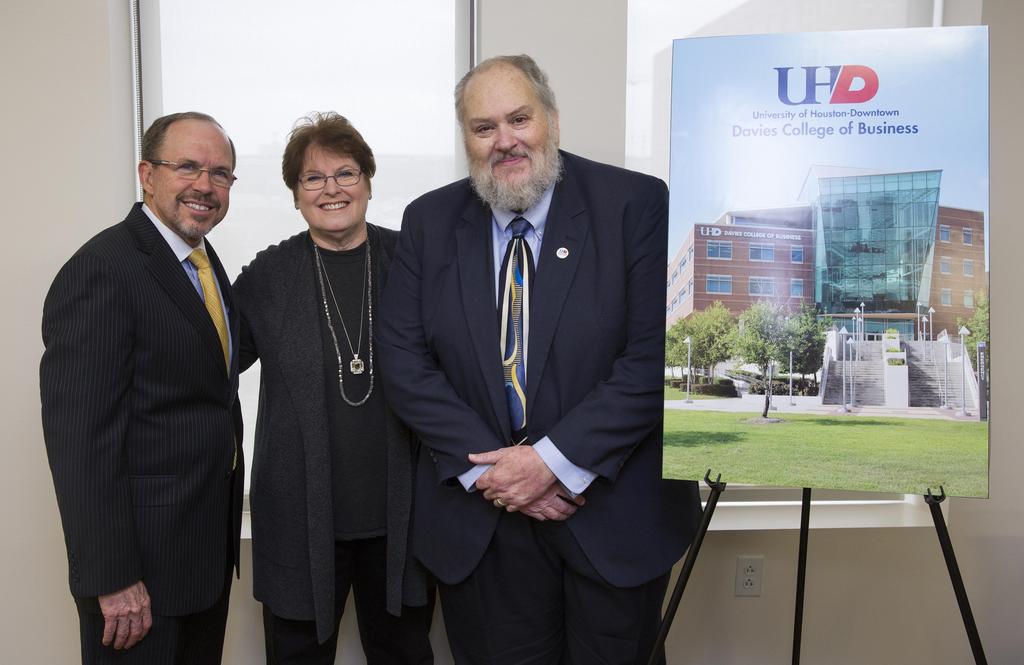 ​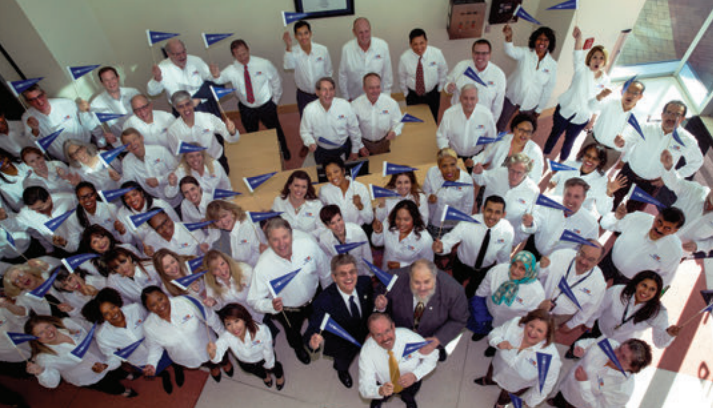 About Marilyn Davies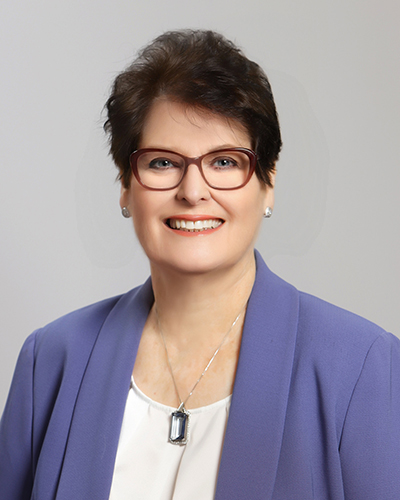 Marilyn Davies understands the value of higher education in today's workforce. A native Houstonian, Ms. Davies is CEO of Bailey Banks Seismic, L.P. a proprietary seismic data company. She graduated from Texas Tech University in 1970 with a Bachelor of Science degree in Mathematics. Her initial career interests focused on computer sales but in 1980, she found her way into the booming oil and gas industry. The decline of oil in the early 1980s led Ms. Davies to purchase the assets of Bailey Banks Seismic from a former employer. In 1991, Davies started her own data brokerage business to market seismic data to energy companies. The company is the proprietor of the Professional Geophysics Inc. database that includes 25,000 miles of data related to exploration areas and basins across the U.S.

Ms. Davies' relationship with the University of Houston-Downtown (UHD) stems from her summer school classes at South Texas Junior College (which was in the One Main Building and eventually became UHD). Later, she grew to admire the institution when her son, Taylor Davies, earned his bachelor's degree from UHD in Political Science. Her brother, Kelly Davies, also attended the University, earning a bachelor's degree in Computer Science. Kelly later returned and recently earned his Master of Security Management with a concentration in Cybersecurity.

"When my son enrolled at UHD, I knew that its students valued the education they were receiving," Davies said. "I saw Taylor attending class with many students who managed jobs, families, and academic studies as they worked toward their degrees. These were clearly ambitious, hardworking students who are dedicated to success."

Ms. Davies' passion for excellence in both business and education served as motivation for a gift of $10 million to UHD's College of Business. The endowment supports the college's growing programs, exceptional faculty, and student services. In recognition of the endowment, the College was renamed the Marilyn Davies College of Business, creating the first named college at UHD, the largest gift in the institution's history, and the first college of business in Texas (and only the fourth nationally) to be named for a woman.