No need to complete the GMAT. There are eight graduate certificate concentrations available.

Marilyn Davies College of Business Master of Professional Accountancy (MPAc)

Online Master of Security Management is an innovative program developed in collaboration with leaders in cyber security management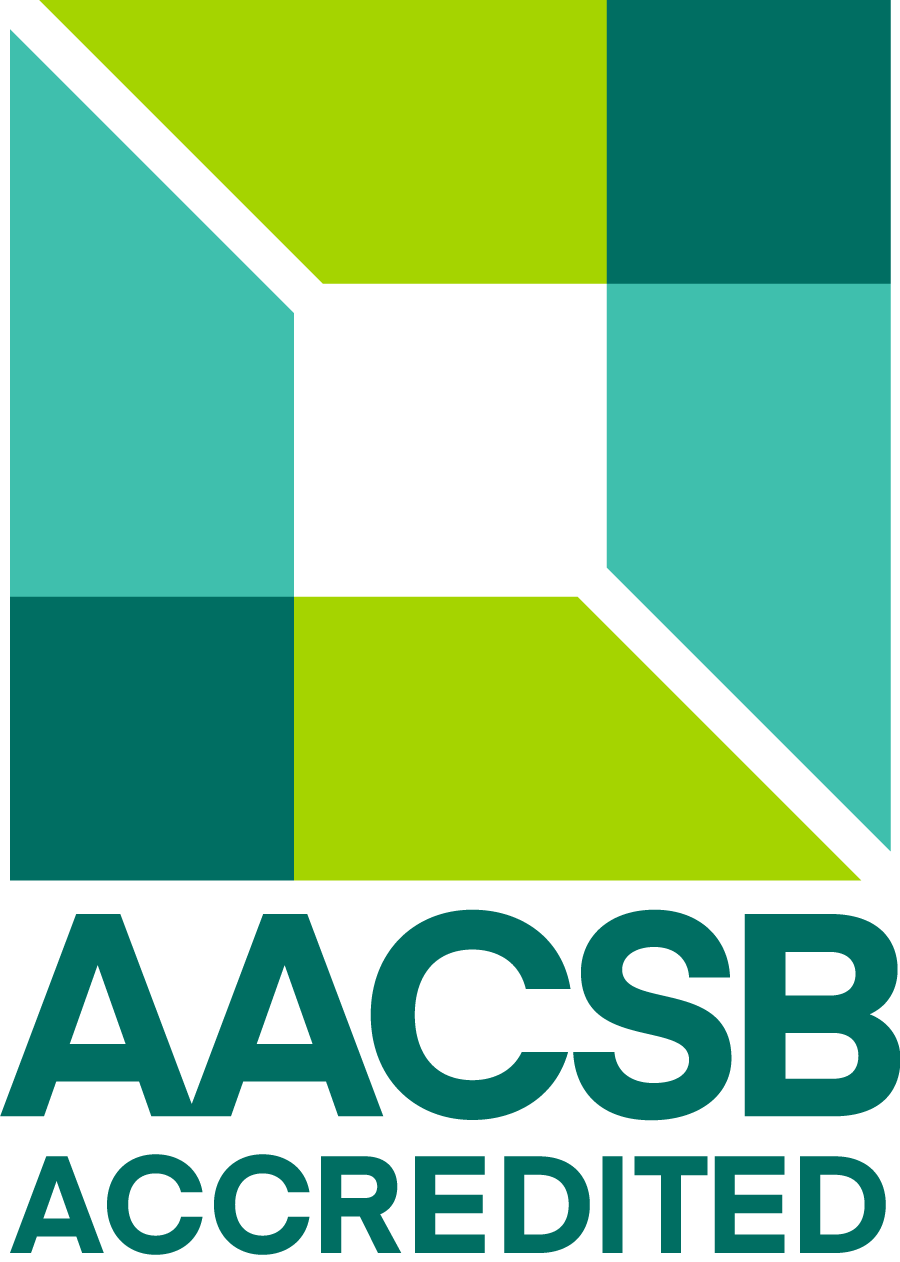 Our mission is to help graduate students understand what is needed to earn their Master of Business Administration (MBA), Master of Professional Accountancy (MPAC), or Master of Security Management (MSM) degree. Graduate advisors guide students through their academic journey by providing information regarding degree planning, course sequencing, course prerequisite requirements, grade and GPA requirements, etc. based on their particular admission status and graduate program. The Marilyn Davies College of Business (MDCOB) graduate advisors are dedicated to providing each graduate student with the information and resources needed to achieve their academic goal.
Graduate Degree Programs
---

Perhaps most important of all, we are pleased you are considering pursuit of higher business education. At the University of Houston-Downtown we are Developing Today's Professionals into Tomorrow's Leaders. Sign up for an Online Information Session today!


More Information Session Dates

Applications are currently being accepted. If you are interested in applying or have questions, please contact the Graduate office at 713-221-8252 or email MBA@uhd.edu.