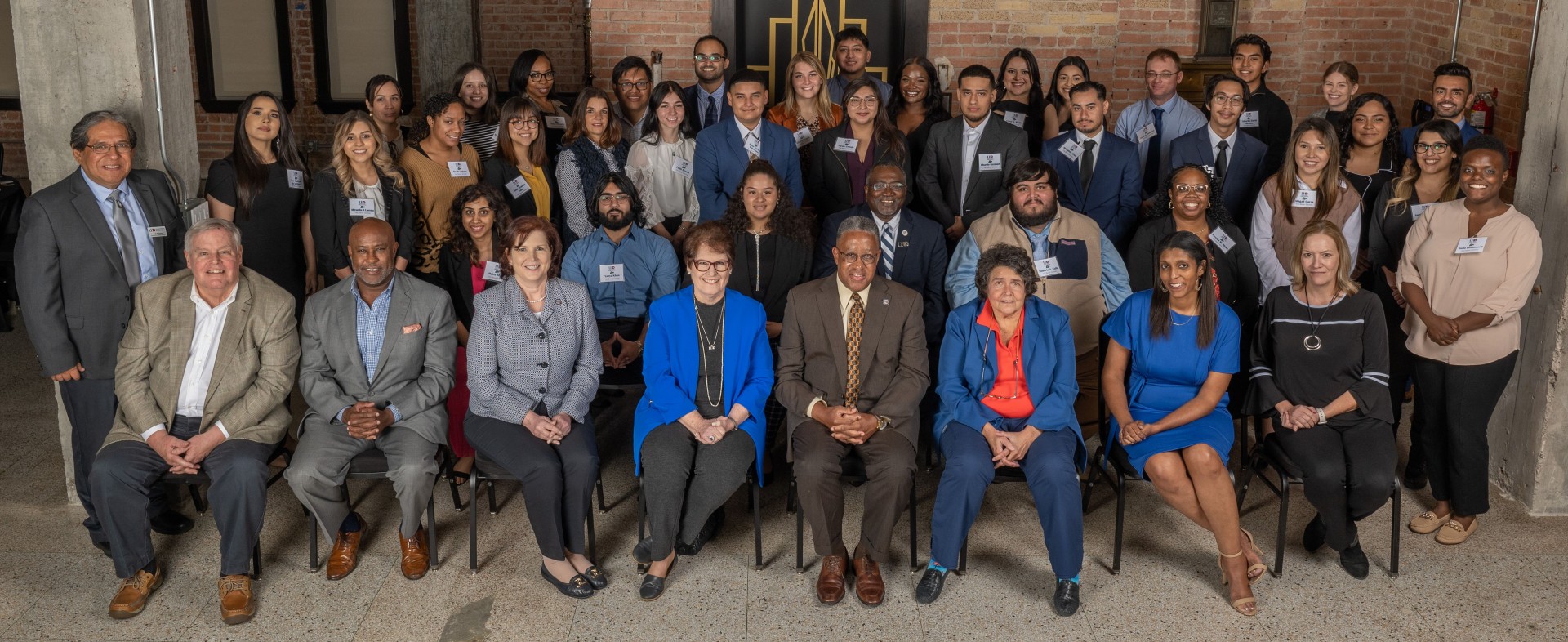 The University of Houston-Downtown's Marilyn Davies College of Business has long prepared students for careers within the city's robust workforce. Thanks to a new grant from the C.T. Bauer Foundation, the college will have the resources to further support students' academic success and professional development.
The scholarship's namesake, Ted Bauer, was known in Houston and throughout the nation as a forward-thinking business leader, who adhered to the belief that "People are the Product." This scholarship will reflect his vision and that of the foundation to invest in business students, who have the potential to help the Houston business community grow.
The scholarships are ultimately a win-win for Houston students and employers. By supporting the professional growth and education of tomorrow's workforce, the Ted Bauer Undergraduate Business Scholarships have the potential to contribute to Houston's thriving economy.