Marketing
Bachelor of Business Administration
Undergraduate (Bachelors)
Online Completion
Downtown Location
Northwest Location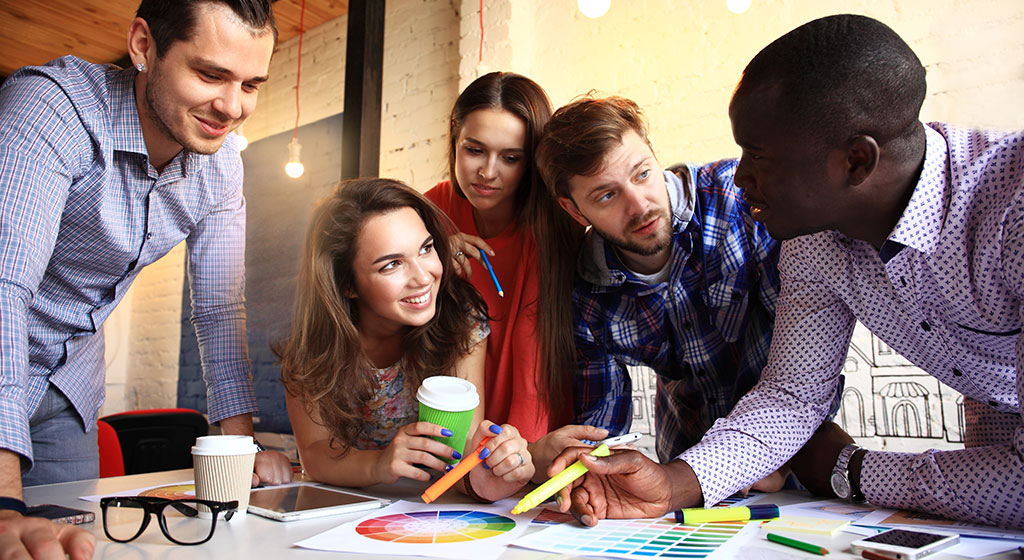 Bachelor of Business Administration in Marketing
Marketing is universally needed in both domestic and international businesses. For a business to succeed, the product or service it provides must be known to potential buyers.
The marketing program at UHD is designed to allow students the freedom to develop their individual skills and talents in marketing while providing the foundation for a career in marketing.
At UHD, students who want to emphasize their creativity may enjoy the promotional aspects of marketing, including personal selling, advertising and marketing strategy.
Students whose abilities are more quantitative may prefer pricing, distribution and marketing research.
Careers
A high demand for marketing graduates is expected to continue. A 32% job growth for all market research analysts and marketing specialists has been predicted during the decade from 2012-2022, according to the U.S. Bureau of Labor Statistics. This is considered to be much faster than average employment growth compared to other occupations. A UHD Bachelor of Business Administration in Marketing prepares students for lucrative and rewarding careers, such as:
Marketing Assistant
Marketing Analyst
Business Development Representative
Marketing Sales Representative
Marketing Account Executive
Social Media Manager
Degree Program Guides
Advising degree program guides, documents and other useful advising resources for students following current and prior catalogs.
Career opportunities in marketing are not limited to the private sector. Students interested in governmental agencies and nonprofit organizations will find that Marketing graduates are sought by these employers as well.