General Business, Marketing, and Supply Chain Management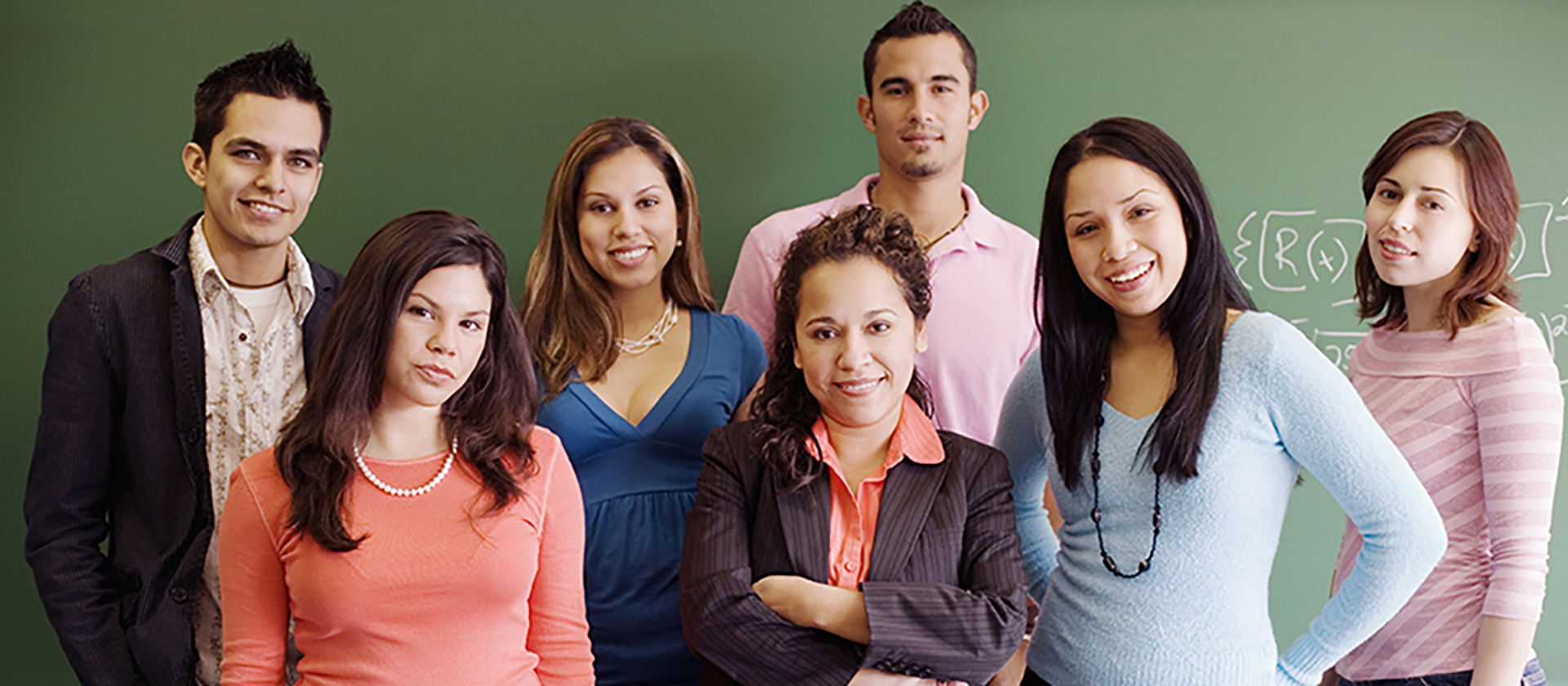 The General Business, Marketing, and Supply Chain Management department (GMSC) delivers a group of major and minor programs that prepare students for real-world success in a wide variety of business and organizational contexts.
Majors
General Business
General Business allows you to tailor your coursework to fit your individual goals and aspirations.
Marketing
Marketing prepares you to analyze buyer behavior and drive demand through better information.
Supply Chain Management
Supply Chain Management readies you to manage logistics, operations, warehousing, retail, and procurement using data analysis and a global systems perspective.
Minors and Certificates

Marketing
These programs prepare you to grow an existing business through understanding, developing, and creating demand.

Supply Chain Management
This program prepares you to manage portions of the global supply chain.
General Business
This program provides non-business majors a basic skillset in the fundamentals of business.
Faculty
GMSC faculty are credentialed at the highest levels and actively produce leading-edge research in their disciplines.