Financial Management Association FMA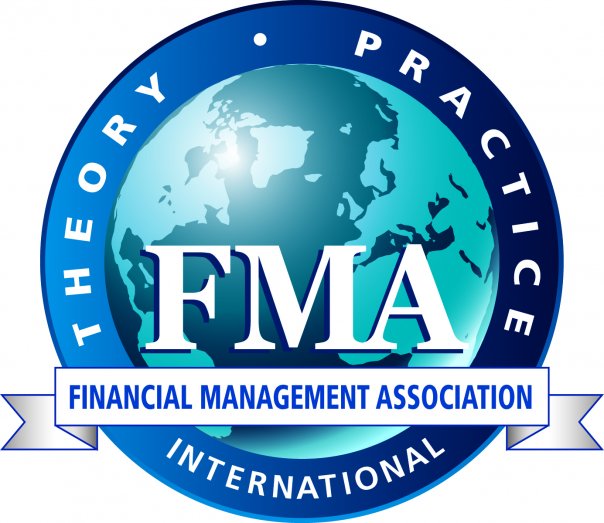 Description: The Financial Management Association International (FMA) is the global leader in developing and disseminating knowledge about financial decision making. FMA's members include academicians and practitioners worldwide. FMA serves the University of Houston - Downtown members by:
Providing a creative workspace, that promotes scholarship opportunities, internship opportunities, and future endeavors, while working alongside our community.
Facilitating interaction and relationships among those who share a common interest in finance and management, but all others are welcome to join.
Encouraging and supporting members to go after their dreams by working alongside them to better prepare for future opportunities.
Leadership Team
Luis Jimenez - FMA President
Email: Jimenezl27@gator.uhd.edu
Jasmine Melo – FMA Vice President
Email: Meloj1@gator.uhd.edu
Eva Maxcy – VP of Communications
Email: Maxcye1@gator.uhd.edu
Xube Garcia – Treasurer
Email: Garciax13@gator.uhd.edu
Jesus Jimenez – Corporate Relations officer
Email: jimenezj84@gator.uhd.edu


Ariana Gonzalez – Fundraising Officer
Email: Gonzaleza482@gator.uhd.edu
Current Faculty Advisor
Esther Castro, Ph.D.