Welcome to the Marilyn Davies College of Business at the University of Houston-Downtown (UHD)!
On behalf of the Marilyn Davies College of Business (MDCOB), congratulations on your admission to UHD.
As your college dean, I am thrilled to welcome you to the Gator Family. Our mission is to provide you with an education that enables you to advance intellectually, professionally and financially. The faculty and staff of the College cultivate a supportive and welcoming environment where you will thrive!
At UHD, you will make an impact while earning your degree:
All MDCOB majors have active professional organizations to enhance your network;
Be eligible for numerous scholarships, including the coveted C.T. Bauer 2-year full tuition scholarship;
Participate in service projects to aid the community, such as our involvement with the Houston Food Bank; and
Take your education international by participating in Study Abroad opportunities or local experiences with foreign companies and consulates
We prepare our students for successful careers. In addition to UHD's Main Career Center, the College houses our own MDCOB Career Center dedicated solely to business students. The Center assists students with career preparation, internship opportunities, resume writing, and interview strategies. In addition, your business classes are designed in conjunction with industry professionals, ensuring you graduate with relevant skills to stand out in the job market.
As you take the necessary next steps to transition to UHD, I encourage you to reach out to our advising center with any questions and problems you face. They are here to help you and eager to guide you in the right direction to make your academic career successful.
All of us here in the Marilyn Davies College of Business look forward to seeing you on campus in the future!
Sincerely,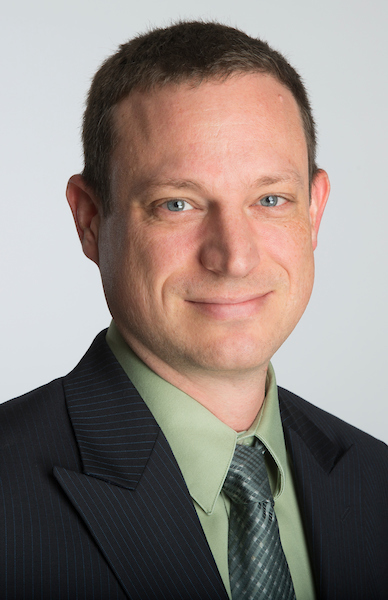 Dr. Jonathan Davis
Acting Dean, Marilyn Davies College of Business
New to Marilyn Davies College of Business?
If yes, then view our helpful resources handout, and read about advising, career services, and tutoring center. These departments are here to help our students succeed in their classes.

We encourage you to get involved! We have student organizations aligned with business concentrations. Our faculty advisors assist students with fundraisers, competitions, field trips, and more!

Did you know we offer 3 graduate programs in our college? If interested, contact the department of choice.

Marilyn Davies College of Business is made up of 4 departments, view the department chairs, majors and minors offered.