General Business
Bachelor of Business Administration
Undergraduate (Bachelors)
Online Completion
Downtown Location
Northwest Location
Kingwood Location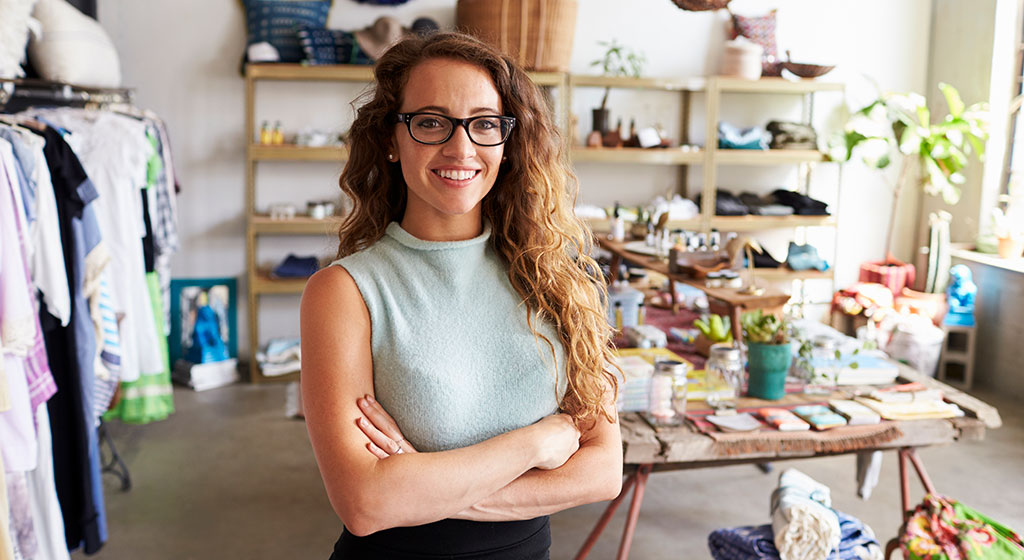 Bachelor of Business Administration in General Business
The UHD Davies College of Business mission is to provide a high-quality business education to prepare students for immediate entry into the business community.
Designed for students who seek a strong interdisciplinary business program, the General Business major combines:
a solid foundation of general education, and
an understanding of the fundamental theories and procedures of basic business functions.
The program helps students Finish Strong by allowing them to tailor their course work to meet their individual goals, whether they lean toward entrepreneurial pursuits, or careers in land management, international business law or any of a wide range of areas.
UHD's BBA program is offered in the evenings in sixteen-week sessions UHD Northwest (Lone Star College-University Park) and UHD Kingwood Lone Star College.
Students will receive an overview of the principles of modern business including accounting, management and basic communication skills.
Transfer guides are provided for the convenience of students who wish to transfer to UHD from Houston Community College, Lee College, Lone Star College, San Jacinto College and Wharton County Jr. College.
Degree Program Guides
Advising degree program guides, documents and other useful advising resources for students following current and prior catalogs.