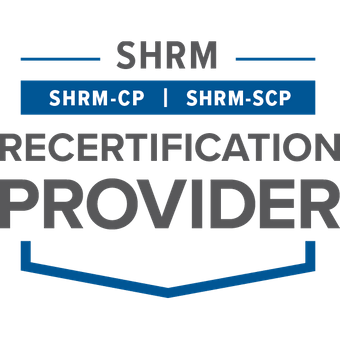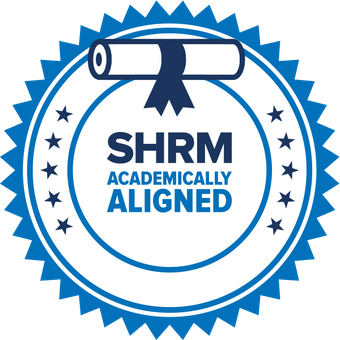 In June 2022, the Texas Higher Education Coordinating Board (THECB) approved UHD's new Bachelor of Business Administration (BBA) in Human Resource Management (HRM). The degree, offered by the Marilyn Davies College of Business, will start Fall 2022.
The new program is aligned with the Society for Human Resource Management (SHRM) HR curriculum and considering input from HR leaders in the Houston metro area. Additional information regarding Human Resource Management can be found in the Marilyn Davies College of Business Undergrad Programs.
Students completing this degree will be able to:
Understand the legal, regulatory, and ethical aspects of HRM processes.
Design compensation and benefits systems that are internally fair and externally competitive.
Examine the various forms of diversity and inclusion and their role in business.
Create strategies to identify needs, design, implement and evaluate effective training and development programs.
Develop practical skills to attract, select and manage talent.
Outline the logic, metrics, methods, and data analysis conducive to strategic HR decision making.
Design HRM systems aligned to the strategic organizational intent.
Finally, among other electives, students can take a course that will prepare them to pass the SHRM-CP test and graduate with this certification.
Career paths for graduates of this program include but are not limited to:
Job analyst.
Recruitment specialist.
Training and development specialist.
Compensation and benefits specialist.
HR specialist.
HR manager.
This new major complements the BBAs in Management and Insurance & Risk Management offered by the Department of Management and Insurance & Risk Management