MBASA-Student-Association-Relaunch

The University of Houston-Downtown, Marilyn Davies College of Business is proud to announce the re-launch of the MBA Student Association. The mission of MBA Student Association is to address the professional needs of its members while building a network of competitive leaders that will shape the future of business with a commitment to inspire the same in their successors.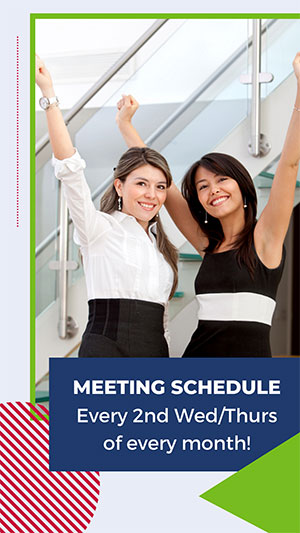 The MBA Student Association recently held its second general meeting on February 9, 2022, at 6 PM in the Graduate Business Student Lounge. Unlike other student organizations, MBA Student Association will be splitting its executive roles into committees, allowing more than one student in each role. Official elections for Executive Board members will be held this summer.
The three pillars of the organization are: Networking, Professional Development, and Community Service. A special committee has also been developed to focus on alumni engagement. The MBA Student Association will have recurring General Body meetings on the 2nd Wednesday or Thursday of the month.
If you are an MBA student looking to get involved, please send an email of interest to:
mba@uhd.edu
.
To stay connected to upcoming events, please follow the MBA Student Association through their
Social Media page
.