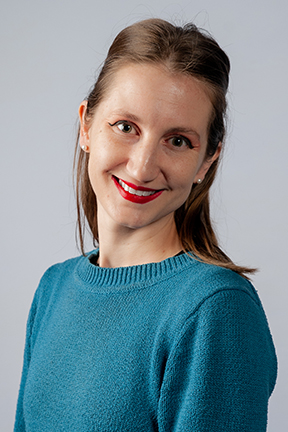 Marilyn Leider
Coordinator, Graduate Studies
Office: B401
713-221-8252
leiderm@uhd.edu
Education Qualifications:
M.L.A., Houston Christian University (formerly Houston Baptist University)
B.A. in English, from University of California, Irvine

My Experience:
Ms. Leider is excited to join the Marilyn Davies College of Business as a Graduate Services Coordinator for the MBA Program. Her tasks include coordinating the marketing and recruitment projects for the Department. Prior to joining UHD, Ms. Leider worked as a Customer Service professional for one of Houston Public Library's busiest branches, and as an Adjunct English Instructor for Houston Christian University.
My Duties:

Develops and generates student leads for master's programs through various venues; face to face, phone, on-line and on and off campus events, as well as providing counseling on program benefits.
Plans, coordinates and conducts on and off campus recruitment programs for prospective students in consultation and collaboration with graduate program directors