FACULTY RESEARCH PROFILE
Dr. Dinah Cohen is a recipient of the Marilyn Davies Outstanding Research Award, which recognizes faculty who have published in A or A* publications, as ranked by the Australian Business Deans Council (ABDC) list. Learn more about her paper below:

---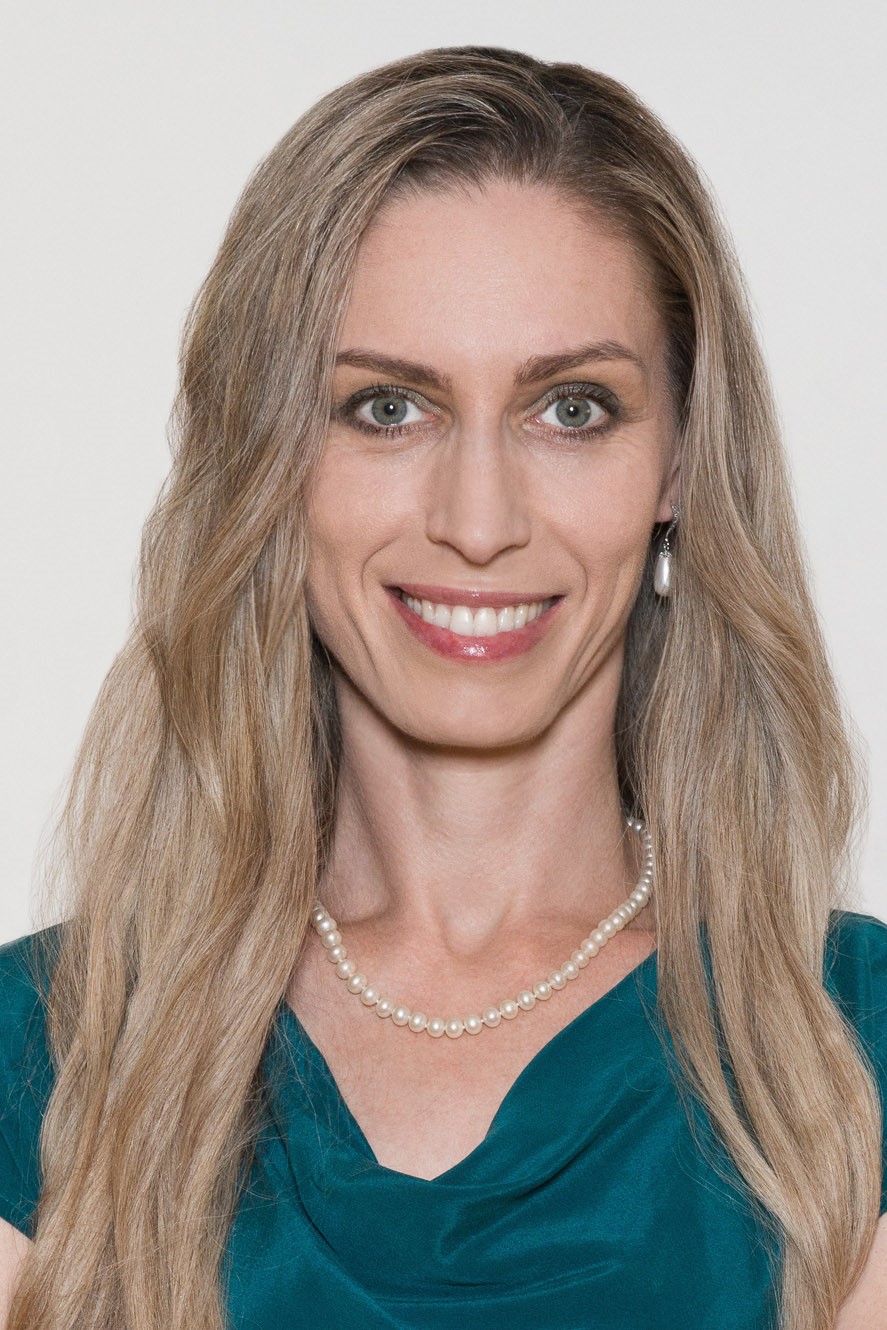 Dinah Cohen, Ph.D.

Assistant Professor, Marketing. General Business, Marketing, and Supply Chain Management Department.


Special Certifications/Licenses:
Research and Creative Interests:


Courses Taught
Digital Marketing

Social Media Marketing

Understanding Digital Consumer

Mobile, Web, and Email Marketing

Competing With Co-Created Products
ABSTRACT:
The practice of upstream firms (suppliers) and downstream firms co-creating products (goods or services) together has a long history in business markets. We analyze the strategic choices of two competing downstream firms who simultaneously decide whether or not to co-create with an upstream supplier. Within this framework we incorporate endogenous pricing and effort choices by the upstream supplier and the downstream firms. Downstream firms contemplating co-creation with a supplier are faced with a trade-off. On the one hand they can benefit from the supplier's innovation efforts and therefore obtain a better product. On the other hand, they are confronted with the adverse effect of their own innovation efforts spilling over to their rivals via the supplier who would sell the co-created product to all firms. Our model captures this tension and offers several insights.
---
What inspired you to write about this?
In business-to-business markets there has been a long and well-established tradition of upstream suppliers collaborating with downstream firms to co-create products and services (Thomke and von Hippel 2002; von Hippel and Katz 2002). In the B2B context co-creation with downstream firms has been studied mainly from the vantage point of the upstream supplier, focusing on supplier's incentives to seek out firm contribution to innovations (von Hippel 1986, 1998; Urban and von Hippel 1988). The most prominent reason is that the Supplier can incorporate the voice-of-the-customer in innovations since downstream firms are privy to the knowledge of how equipment and processes are actually used (Griffin and Hauser 1993). We contribute to this literature by rigorously investigating a scant-researched aspect: the incentives of competing downstream firms to enter into collaborative co-creation with upstream suppliers. Thus the paper helps to address the "B2B knowledge gap" issue raised by Lilien (2016).
What is the impact you hope this research will have?

In this paper we study co-creation between an upstream supplier and downstream firms in B2B markets. Our main interest is investigating the incentives of the downstream firms to collaborate with the upstream supplier and this distinguishes us from the extant literatures on firm-design and co-creation. Another significant difference is that we study competition between the downstream firms after they co-create with the upstream supplier. Clearly, in many markets, firms are in a competitive environment, and if they choose to co-create with an upstream supplier this will alter the competitive forces when they battle for the end-consumers with their cocreated products as compared to situations without co-creation.
What else are you working on?
Restocking Fees as Pricing Mechanism – this is a follow up project, based off a paper titled Price Adjustment Policy with Partial Refunds published in Journal of Retailing in 2017 (ranked as A+ journal as per ABDC list). Price adjustments – retailer refunding price difference to the customer who have purchased an item that was went on sale shortly after the purchase – is a common policy at many stores, and it is related it to the restocking fees policy in the following way: say, a store does not offer price adjustment policy. .