Exploring Yourself, Majors and Careers
Choosing a major can be a difficult task. The resources on this page can assist you with making that decision. These resources are best utilized if after taking them the student has an appointment with a career coach on our team.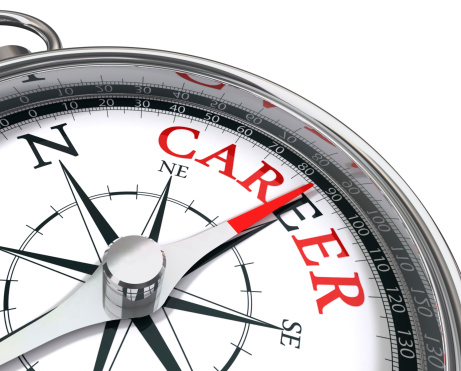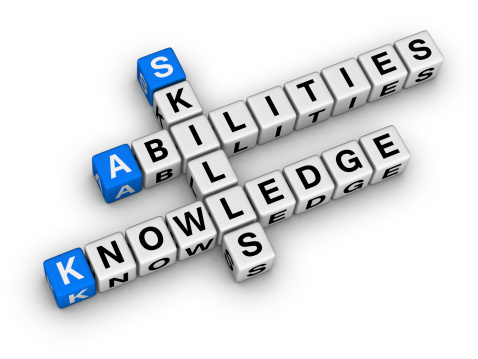 Don't forget to check out our workshops. It's never to early to start working on your resume, etc.