Finance
Master of Business Administration
Graduate (Masters)
On Campus
Downtown Location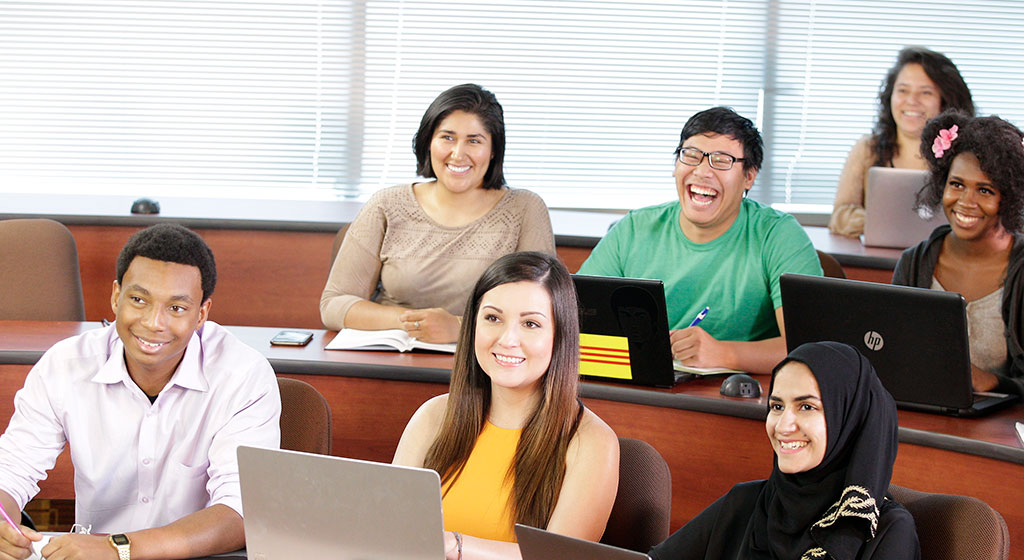 Why Earn an MBA in Finance at UHD?
The finance MBA at UHD is industry driven. Finance executives and leaders from renowned companies have participated in building the program and in recommending the topics taught, resulting in an innovative and unique MBA program that will give graduates a competitive advantage.
Suitable Candidates for the Finance MBA Program:
UHD's MBA in finance is appropriate for individuals pursuing careers in corporate finance which include the areas of business development, forecasting, and prioritizing capital investments guided by mutual consideration of both return on investment and client interests.
The skills and Topics Covered in MBA Finance Courses Include:
Formulate budgets based on capital requirements
Identify capital structure issues
Understand cost of capital
Learn dividend policy considerations and the market for corporate control
Ethics and standards of professional conduct for the finance professional
Curriculum:
To obtain an MBA degree with a Finance specialization, students are required to take 10 separate core courses in addition to the student's chosen concentration courses
Concentration courses are offered in the evenings, one class every eight weeks, and can be completed over the span of 12 months. Courses are also available in an online format. The courses include the following:
MBA FINANCE CONCENTRATION COURSES
MBA 6360
Ethical and Professional Standards
3
MBA 6362
Financial Forecasting and Behavioral Finance
3
MBA 6364
Capital Markets and Investment Planning
3
MBA 6366
Communication for Finance Professionals
3
MBA 6368
Advanced Corporate Finance
3
MBA 6102
Graduate Colloquium (required for all concentrations)
1
Total Hours
16
Complete descriptions of the above courses can be found in our MBA Finance Course descriptions.
The core courses are included in our soft start and traditional MBA programs. The courses include the following:
MBA - CORE COURSES
MBA 6213
Management of Organizational Behavior
2
MBA 6211
Managerial Decision Making
2
MBA 6203
Managerial Accounting and Budgeting
2
MBA 6208
Marketing Management
2
MBA 6204
Managerial Finance
2
MBA 6205
Management of the Supply Chain
2
MBA 6207
Management of Information Systems
2
MBA 6212
Managerial Economics
2
MBA 6202
Strategic Management
2
MBA 6216
Capstone B
2
20
Complete descriptions of the above courses can be found in our MBA Core Course descriptions.
Please note that for some MBA candidates, leveling courses may be required.
Additional MBA Concentration Options
MBA in Accounting
MBA in Human Resources Management
MBA in International Business
MBA in Leadership
MBA in Project Management and Process Improvement
MBA in Sales Management and Business Development
MBA in Supply Chain Management