Concentration in Human Resources
Human Resource Management
Master of Business Administration
Graduate (Masters)
On Campus (In-Person)
On Campus Downtown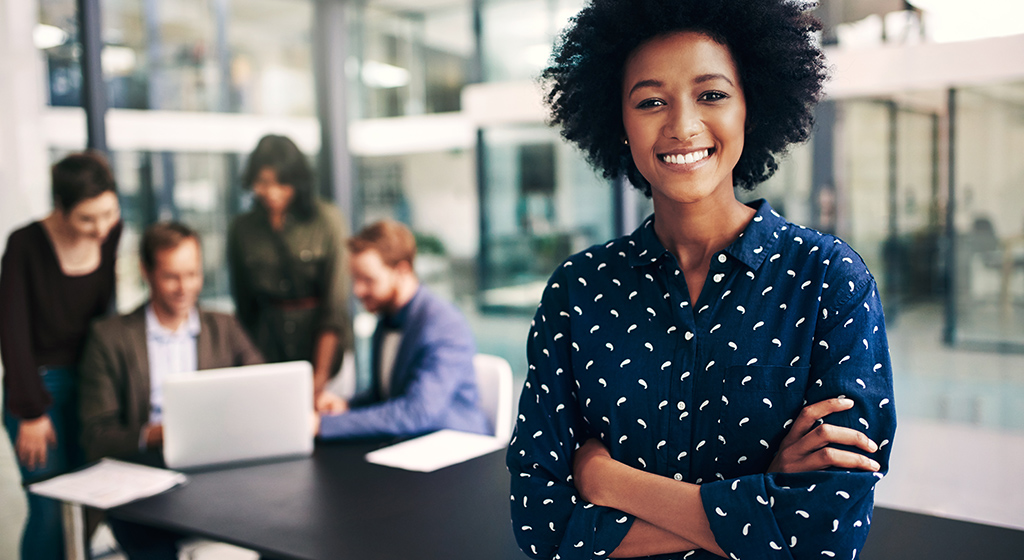 Why Earn an MBA in Human Resources at UHD?
The Human Resources MBA at UHD is a practical and innovative program. Human Resource managers, directors and leaders have contributed in building the program and in shaping the topics taught. The MBA HR program focuses on developing the skills necessary for managing human capital regardless of industry.
Suitable Candidates for the Human Resources MBA Program:
UHD's MBA in Human Resources is for seasoned professionals or candidates seeking to enter the field of HRM. Graduates will gain professional-level knowledge on core principles used in various HRM capacities. This program provides the foundational basics that will serve HRM corporate leaders as they grow in organizational responsibility.
The Skills and Topics Covered in MBA Human Resources Courses Include:
Legal aspects of employment law as it relates to the management of people in organizations
Understand the short- and long-term impact of acquiring talent in order to position the organization for success
Apprehend various techniques for talent recruitment
Ascertain and evaluate the role of human resources in strategically supporting management to develop, engage, and retain talent
Develop skills and knowledge in compensation and benefits
In depth understanding of the big picture and the HR contributions to make a business successful
Curriculum:
To obtain an MBA degree with a Human Resources specialization, students are required to take 10 separate core courses in addition to the student's chosen concentration courses.
Concentration courses are offered in the evenings, one class every eight weeks, and can be completed over the span of 12 months. Courses are also available in an online format. The courses include the following:
MBA HUMAN RESOURCE MANAGEMENT CONCENTRATION COURSES
MBA 6330
Legal Environment of Human Resource Management
3
MBA 6332
Talent Acquisition: Attraction and Selection
3
MBA 6334
Talent Management: Engaging and Retaining Employees
3
MBA 6336
Compensation and Benefits
3
MBA 6338
Strategic Human Resource Management
3
MBA 6102
Graduate Colloquium (required for all concentrations)
1
Total Hours
16
Complete descriptions of the above courses can be found in our MBA Human Resources Course Descriptions.
The core courses are included in our soft start and traditional MBA programs. The courses include the following:
MBA - CORE COURSES
MBA 6213
Management of Organizational Behavior
2
MBA 6211
Managerial Decision Making
2
MBA 6203
Managerial Accounting and Budgeting
2
MBA 6208
Marketing Management
2
MBA 6204
Managerial Finance
2
MBA 6205
Management of the Supply Chain
2
MBA 6207
Management of Information Systems
2
MBA 6212
Managerial Economics
2
MBA 6202
Strategic Management
2
MBA 6216
Capstone B
2
Total Hours
20
Complete descriptions of the above courses can be found in our MBA Core Course descriptions.
Please note that for some MBA candidates, leveling courses may be required.