Concentration in Supply Chain Management
Supply Chain Management
Master of Business Administration
Graduate (Masters)
On Campus
Downtown Location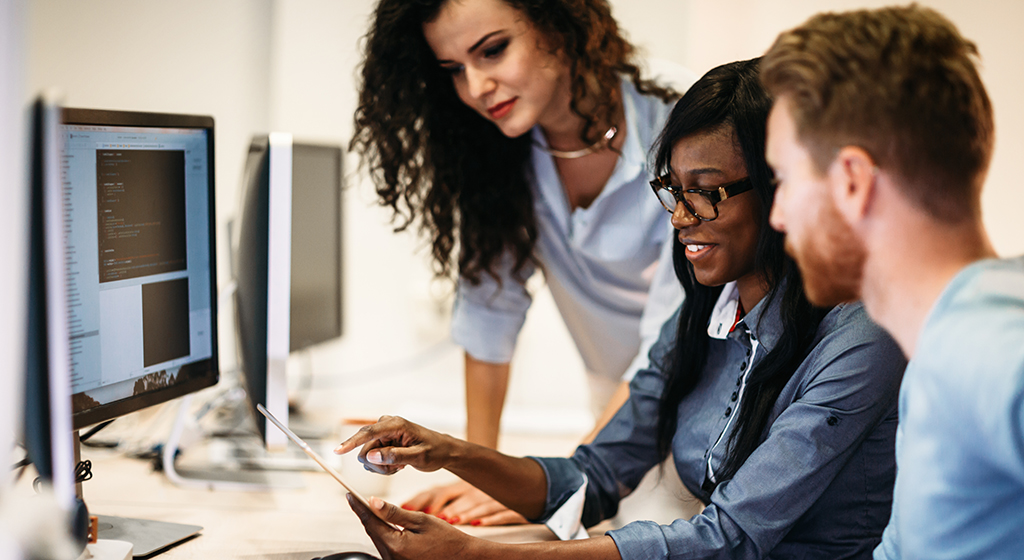 Why Earn an MBA in Supply Chain Management at UHD?
Top supply chain management executives from a variety of industries have come together to define the curriculum and best-practices required for effective supply chain management. UHD has cultivated their knowledge and expertise, creating a unique and innovative MBA program that will give graduates and their organizations a competitive advantage.
Suitable Candidates for the Supply Chain Management MBA Program:
For professionals working in the field of supply chain management, earning the UHD MBA in supply chain management will open opportunities for advancement. Professionals seeking the credentials to enter the field or those seeking a career change will find multiple career options in a variety of industries.
The Skills and Topics Covered in MBA Supply Chain Management Courses Include:
Legal aspects of supply chain management including state, federal, and international laws
Decision modeling for the supply chain manager
Overall logistics processes including international logistics
Theoretical and quantitative concepts, methods, models and strategies of operations
Strategic sourcing and procurement strategies and methodologies
Traits, characteristics and leadership skills with a focus on supply chain management
Curriculum:
To obtain an MBA degree with a Supply Chain Management specialization, students are required to take 10 separate core courses in addition to the student's chosen concentration courses.
Concentration courses are offered in the evenings, one class every eight weeks, and can be completed over the span of 12 months. Courses are also available in an online format. The courses include the following:
MBA SUPPLY CHAIN MANAGEMENT CONCENTRATION COURSES
MBA 6320
Legal Aspects of Supply Chain Management
3
MBA 6322
Leadership in Supply Chain
3
MBA 6324
Operations and Supply Chain Management
3
MBA 6325
Decision Modeling for Supply Chain Managers
3
MBA 6326
Strategic Sourcing and Procurement
3
MBA 6328
Logistics
3
MBA 6102
Graduate Colloquium (required for all concentrations)
1
Total Hours
19
Complete descriptions of the above courses can be found in our MBA Supply Chain Concentrations
The core courses are included in our part-time and full-time MBA programs. The courses include the following:
MBA - CORE COURSES
MBA 6213
Management of Organizational Behavior
2
MBA 6211
Managerial Decision Making
2
MBA 6203
Managerial Accounting and Budgeting
2
MBA 6208
Marketing Management
2
MBA 6204
Managerial Finance
2
MBA 6205
Management of the Supply Chain
2
MBA 6207
Management of Information Systems
2
MBA 6212
Managerial Economics
2
MBA 6202
Strategic Management
2
MBA 6216
Capstone B
2
Total Hours
20
Complete descriptions of the above courses can be found in our MBA Core Course descriptions.
Please note that for some MBA candidates, leveling courses may be required.
Additional MBA Concentration Options
MBA in Accounting
MBA in Sales Management and Business Development
MBA in Finance
MBA in Human Resources Management
MBA in International Business
MBA in Investment Management
MBA in Leadership
MBA in Project Management and Process Improvement