Concentration in Sales Management and Business Development
Sales Management and Business Development
Master of Business Administration
Graduate (Masters)
On Campus
Downtown Location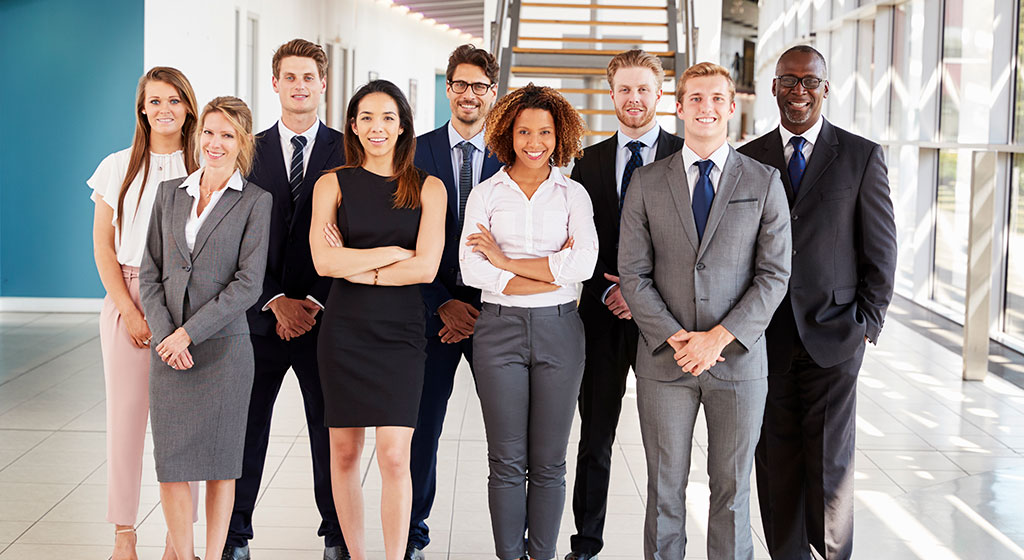 Why Earn an MBA in Sales Management and Business Development at UHD?
Top sales executives from a variety of industries have come together to define the curriculum and best-practices required for effective sales management. UHD has cultivated their knowledge and expertise, creating a specialized MBA program that sales professionals will find invaluable in accelerating their sales management careers.
Sales Management and Business Development MBA Degree Program Candidates:
For sales leaders currently working in the field of business development, our Sales Management and Business Development MBA program provides new ideas and approaches to customer opportunities, tactics for communicating benefits and strategic sales planning. For professionals wanting to enter the field of sales management and business development, it provides a solid foundation of skills required for success, offering the credentials and understanding needed to sharply decrease the learning curve.
The Skills and Topics Covered in the MBA Business Sales Management and Development Courses Include:
Sales communication, basic to advanced selling skills and techniques
Sales leadership, sales strategic planning, and development of sales goals
Many aspects of marketing including analysis, e-platforms, promotional marketing, sales and analysis
Pricing and margin negotiation, financial management of contracts
Establishing and tracking key performance indicators
Effective written and presentation skills
Curriculum:
To obtain an MBA degree with a Sales Management and Business Development concentration, students are required to take 10 separate core courses in addition to the student's chosen concentration courses.
Concentration courses are offered in the evenings, one class every eight weeks, and can be completed over the span of 12 months. Courses are also available in an online format. We offer the flexibility and interaction you need and under your control to choose when you need it. The courses include the following:
MBA SALES MANAGEMENT AND BUSINESS DEVELOPMENT CONCENTRATION COURSES
MBA 6350
Advanced Personal Selling
3
MBA 6352
Sales Negotiation & Communication
3
MBA 6354
Integrated Marketing Programs and the Sales Force
3
MBA 6356
Sales Leadership and Managerial Performance for Business Development
3
MBA 6358
Sales Management Strategy
3
MBA 6102
Graduate Colloquium (required for all concentrations)
1
Total Hours
16
Complete descriptions of the above courses can be found in our MBA Sales Management and Business Development Course Descriptions.
The core courses are included in our soft start and traditional MBA programs. The core courses include the following:
MBA - CORE COURSES
MBA 6213
Management of Organizational Behavior
2
MBA 6211
Managerial Decision Making
2
MBA 6203
Managerial Accounting and Budgeting
2
MBA 6208
Marketing Management
2
MBA 6204
Managerial Finance
2
MBA 6205
Management of the Supply Chain
2
MBA 6207
Management of Information Systems
2
MBA 6212
Managerial Economics
2
MBA 6202
Strategic Management
2
MBA 6216
Capstone B
2
Total Hours
20
Complete descriptions of the above courses can be found in our MBA Core Course descriptions.
Please note that for some MBA Business Development candidates, leveling courses may be required.
Additional MBA Concentration Options
MBA in Accounting
MBA in Finance
MBA in Human Resources Management
MBA in International Business
MBA in Leadership
MBA in Project Management and Process Improvement
MBA in Sales Management and Business Development
MBA in Supply Chain Management