Administrative Reference Manual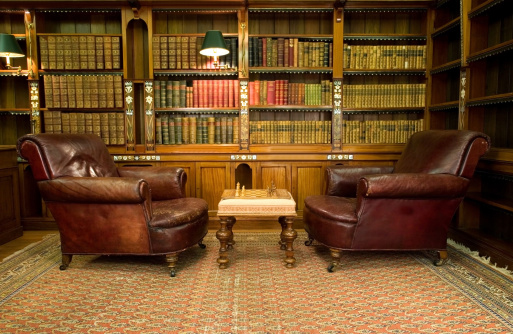 What is the Administrative Reference Manual?
The Administrative Reference Manual (ARM) is an online reference document developed to provide guidance and assistance of administrative and financial processes at the University of Houston-Downtown (UHD). UHD business staff compiled the ARM based on policies and procedures from the University of Houston System Administrative Memoranda, UHD Policy Statement, and state and federal guidelines.

If you have any questions, please send an email to the Academic Affairs Financial Affairs team at AAFinancialAffairs@uhd.edu.


Who is responsible for producing it?
UHD's business staff is responsible for all updates and changes to the Administrative Reference Manual.

To request revisions, changes, or propose updates, send an email to: AAFinancialAffairs@uhd.edu.

Who is responsible for approving it?
Various administrators within UHD are primarily responsible for approving the ARM as it relates to updates from policy or process changes. Policy changes are governed by UHS and UHD administration. Change in processes are governed by various university units to include process changes at System level.


Who has access to the Manual?
The official Administrative Reference Manual is available to anyone with access to the Internet.
How is the Manual updated?
Updates and changes will be made annually or upon change in policies and/or procedures.We welcome your feedback, comments and updates.