Masters Degree of Educational Leadership
Masters Degree in Educational Leadership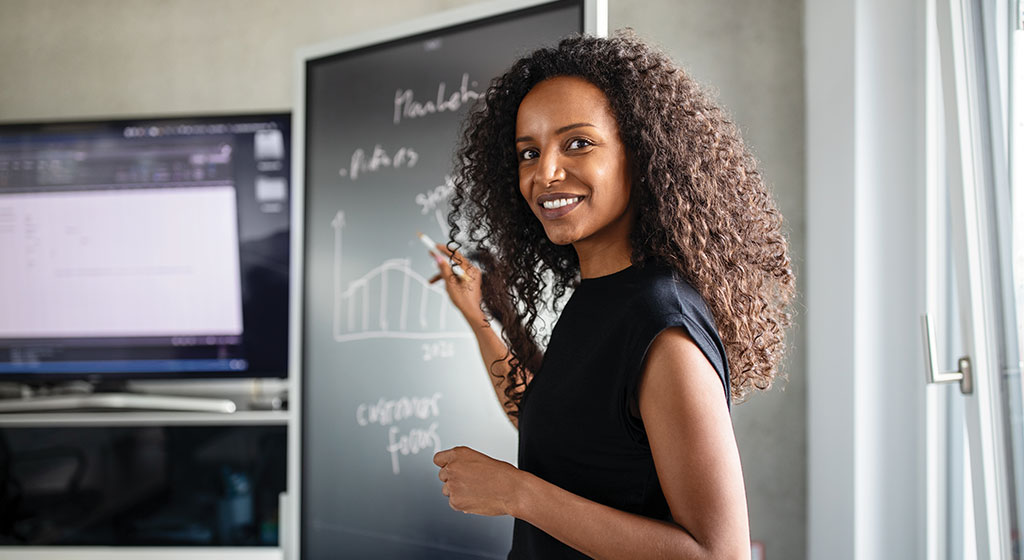 The Masters of Educational Leadership degree program at UHD is specifically designed to prepare K-12 educational leaders to better meet modern demands. America needs transformative leaders in K-12 education whose passion for quality and equity is matched by a firsthand knowledge of effective leadership strategies for learning and development, a firm grasp of school regulations at the federal, state, and local levels, and the organizational management skills to translate visionary ideas into overall school improvement.
The program, which will admit its first cohort in Fall 2023, is designed for students currently holding a teaching certificate and working towards principal certification. The courses for the MEDL degree program are taught in an online delivery format with interactive online sessions as scheduled by the instructor and are complemented by a full practicum experience.
Testimonials
---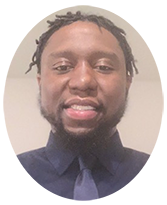 "I learned that it is important to know the culture of the school when taking on a leadership role."
Timothy Lewis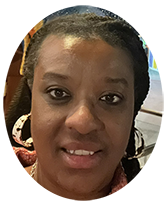 "The greatest thing about my time with UHD was the opportunity to learn and grow with the teachers in my cohort."
Vonnetta Miles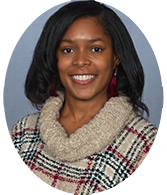 "The Educational Leadership program greatly exceeded my expectations. Each professor brought a wealth of knowledge and experience to prepare us for leadership. "
Brandi Victorian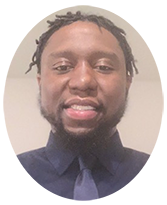 "I learned how to execute and implement an effective plan of action as a school leader through time-sensitive agendas."
Timothy Lewis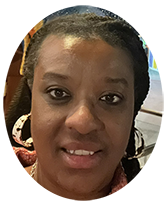 "By the time I graduated from the cohort, I was able to secure a position as a Teacher Specialist in my district. "
Vonnetta Miles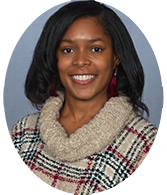 "There was so much that I could apply to my immediate position as well as future positions. The EDL program covers everything from relationship building with parents, staff, and students to school law. "
Brandi Victorian