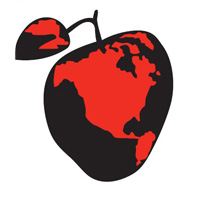 The Be a Teacher Club
The Be a Teacher Club is here to support members in their journey in becoming a teacher. Our mission is to provide members with opportunities for developing personal growth and professional competence. Through professional workshops, activities, and pre-service training, The Be a Teacher Club helps with the preparation period for a career in education.
Bilingual Education Student Organization (BESO)
The purpose of BESO is to create a group that supports bilingual education in every facet. Our organization supports professional development, community service, and continuing education for both colleagues and the community. The BESO program offers students the opportunity to learn, teach, and innovate strategies and activities. Our philosophy lends itself towards the principles of education in the native language for the benefit of the child. We are a community of learners and represent the bilingual education community at UHD.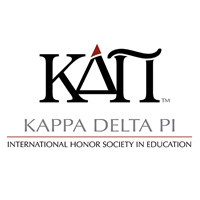 Kappa Delta Pi is an International Honor Society in Education that is committed to recognizing excellence and fostering mutual cooperation, support, and professional growth for educational professionals. After completing an application to join the Omega Phi Chapter, an applicant must:
intend to continue academically and professionally in the field of education

demonstrate leadership attributes

have completed at least 30 credits hours
have at least 12 credits in education classes (completed or in progress)
overall cumulative GPA of 3.0 or higher, or a UHD cumulative GPA of 3.5 or higher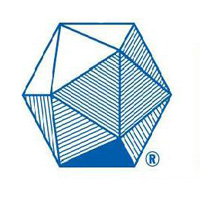 Mathematical Association of America (MAA)
The Mathematical Association of America is the largest professional society that focuses on mathematics accessible at the undergraduate level. Our members include university, college, and high school teachers; graduate and undergraduate students; pure and applied mathematicians; computer scientists; statisticians; and many others in academia, government, business, and industry. We welcome all who are interested in the mathematical sciences. The University of Houston-Downtown chapter of MAA is open to all students currently enrolled.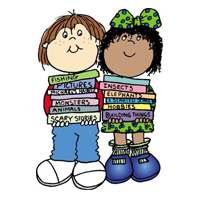 Urban Educators' Literacy Society
The Urban Educators Literacy Society is an organization whose mission is to provide experiences for pre-service teachers to acquire professional knowledge, serve the community, and develop professional contacts. As members of the Urban Educators Literacy Society, we host Family Literacy Nights and attend professional literacy conferences, seminars, and cultural events related to literacy. We celebrate literacy in all its forms! We hope you will choose to join us in this exciting opportunity to serve the community and enhance your own literacy and professional development!