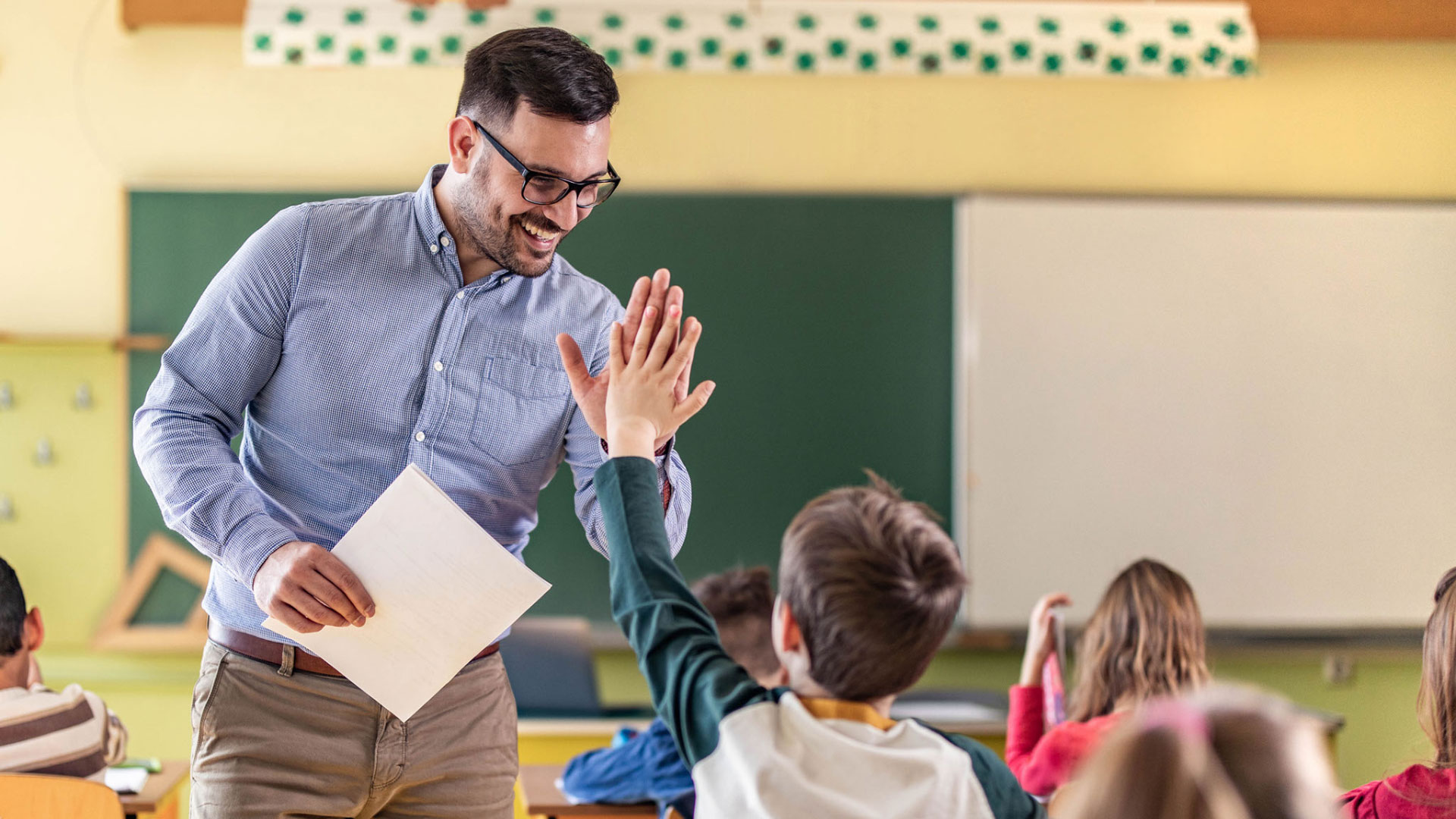 US PREP Educator Preparation Model
Based on the US Prep Educator Preparation Model, Gators2Teachers is an enhanced student teaching program that engages teacher candidates in the field with a mentor for a year-long internship.
Site Coordinator Support
Student teachers in the Gators2Teachers program benefit from weekly class meetings with a UHD faculty member serving as their site coordinator in the field.
Quality Field Experiences
UHD site coordinators meet frequently with district leadership and mentor teachers to offer training and collaborate in support of developing quality field experiences for student teachers.
---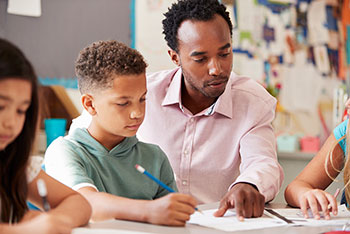 "It is impressive how the US PREP model is designed to prepare students to work in not only small school districts but also the largest school district in Texas, the Houston Independent School District. We truly value the authentic relationships we have with the partner universities that always keep student success at the forefront."
-Diana Lum
Academics Program Manager Houston ISD
---