Master's Degree of Educational Leadership Admission Requirements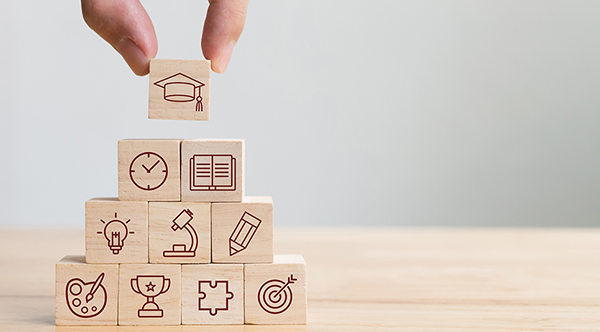 Application Deadline​​
​Fall a​dm​​ission o​nly: July 31​st
Minimum GPA of 3.0 overall or in the last 60 hours of college courses


Graduate Records Exam (GRE) if GPA < 3.0 or if undergraduate degree > 10 years old


An official transcript which depicts an earned baccalaureate degree from an accredited university and any graduate credit earned. UHD
graduates must request a transcript from the UHD Registrar's Office.

Personal statement indicating that Educational Leadership is the area of interest and how educational and professional background will
contribute to success in this program (700-word minimum).


Professional résumé.


Three professional letters of recommendation from professional colleagues, such as teachers, supervisors, and school principals.


Internship agreement letter from a building-level administrator.


Two years of creditable teaching experience needed before the end of the MEDL program or to be eligible to apply for a Principal
Certificate in Texas.

If qualified, admissions interview with the Department of Urban Education


Applicants whose baccalaureate degree was conferred by a university whose native language is not English must demonstrate English
proficiency by taking the Test of English as a Foreign Language (TOEFL) exam. The following minimum scores are required: 24 for
speaking, 22 for listening, 22 for reading, and 21 for writing on each of the subscales. A TOEFL waiver is granted for students who have
earned a B or better in Composition I & II taken at a US college or university.