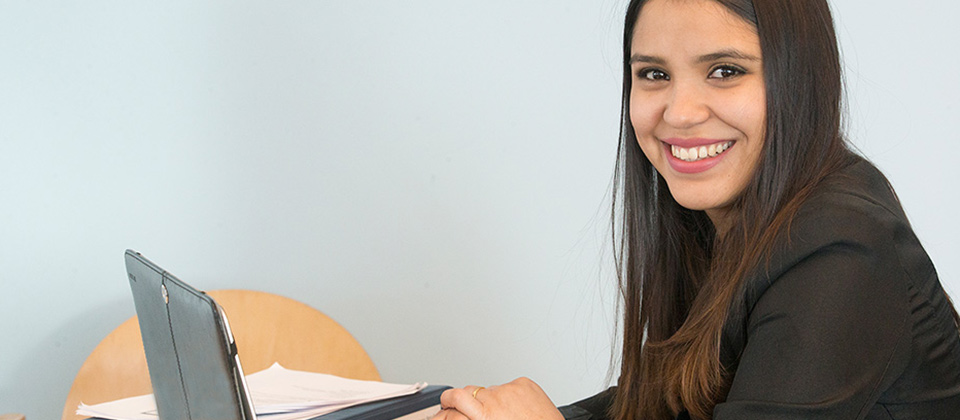 The University Test Prep program provides a well-rounded and complete Test Prep courses for college admission. We offer students a unique combination of vital test-taking strategies, time-saving tips and shortcuts, through content review, and invaluable admissions advice.
Our Test Prep curriculum is adaptable. Our instructors use this unique feature to custom fit each class to the needs of their students.
We help students master the content tested on the exam and fill in any gaps they have in the exam content. Plus, we help students take the next step by moving from knowing the concepts to applying the concepts to test problems.
Learning continues outside of the classroom with our one-of-a-kind course materials. years of development using real exam materials have led to the creation of Study Guides that form the foundation of University Test Prep instruction.
The Test Prep Program is offered by the University of Houston-Downtown to prepare students for the GRE, GMAT, LSAT, SAT, and ACT exams.