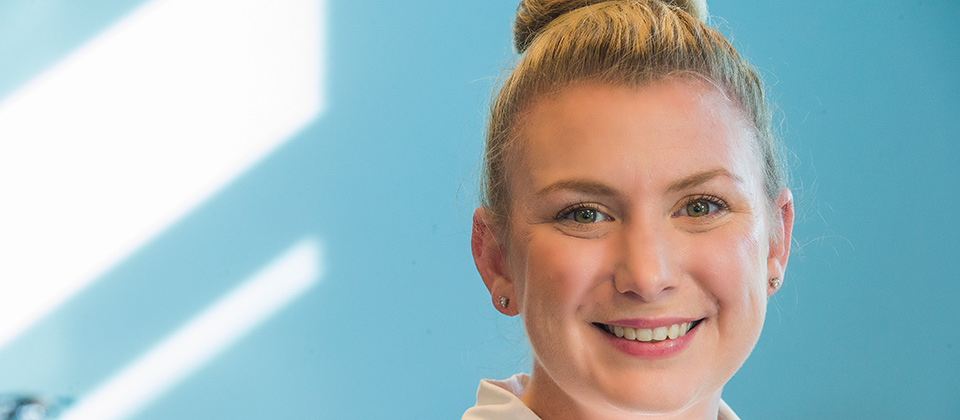 The University of Houston-Downtown Paralegal Certificate Program provides students with a comprehensive, skills-based learning experience.
We help you develop the skills you need to have a successful career as a paralegal. Our course teaches you to fully understand key legal terminology and laws while developing investigative research skills that are essential to being a top-notch paralegal, including hands-on experience with industry-standard software used in legal research and litigation support.

Students will learn, not only from the instructor who is a practicing attorney, but also from some of the most well-respected paralegals and attorneys in the legal community. At least 20 guest lecturers speak to the students about their particular area of practice and how paralegals are an integral part of their success. The variety of practice areas and experiences offers students a broader knowledge of the legal world than any one instructor could ever provide.

Throughout the program, students also participate in a file-to-trial mock trial. Early in the course, students receive the mock trial and are assigned to represent either the plaintiff or the defendant in a civil case. Both individually and as a team, students will decide on case strategy and direction. They will draft and file pleadings, propound and answer discovery, draft and argue motions, prepare witnesses, prepare opening statements and closing arguments, and prepare witness questions for both direct and cross examination. At the end of the class, they will present evidence and argue their case to a mock jury. It is one of the most popular and most skill-intensive parts of the University of Houston-Downtown Paralegal Certificate Program.
Course Fee: $4,495.00 (Get $100 discount if Full amount paid during registration)
GET additional $100 discount if registered 10 working days before the scheduled start of the course.
Sallie Mae Loan: With a Smart Option Student Loan® for Career Training, you can apply and get the money you need to pay for Paralegal Training Program. offered at University of Houston - Downtown. Our School code to apply for the loan is: 00361298. Please make sure to enter the correct school code in the application.
For additional information, please call 713-221-8032 or send an email to:
abtc@uhd.edu
The Weekend Program
Our weekend format is offered on Saturdays and Sundays from 9am–5pm. The weekend program consists of 18 classes.