As a UHD employee, you and your eligible dependents have access to a comprehensive benefits package comprised of several optional insurance plans designed to fit your needs.
Optional employee benefits include:
Health and dental Insurance
Life insurance
Disability insurance
A supplemental retirement program
Accident, cancer, critical illness and hospital protection plans
In addition, you may be eligible for automatic state benefits such as vacation, sick leave, paid holidays, various leave programs, a retirement program and longevity pay.
If you are a new employee, the New Employee Benefits Guide provides the information you need to make the most of your comprehensive State of Texas benefits package.
If you are a faculty or staff member working 20+ hours a week for at least 4.5 months (within a fiscal year), you may be eligible for select UHD benefits. Also, if you are an employee with a 12-month appointment or who works an average of at least 30 hours per week, you may be eligible for UHD benefits as well.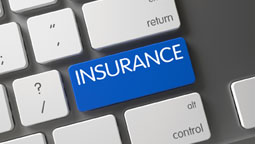 (Health, Vision, Prescription, Dental, Life, Disability, Rates, FSA, COBRA)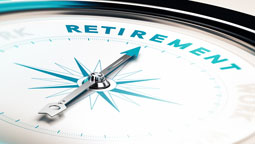 (TRS, ORP, 403(b), Retirement@Work, Vendor List)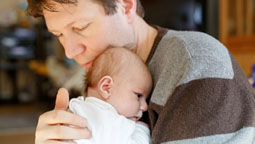 (Holidays, Vacation, Sick, FMLA, Other, Unpaid Leave)
(AFLAC, Longevity, GAP, Workers' Compensation, Workplace Accommodations)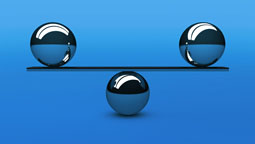 (Employee Assistance Program, Dependent Care, Health and Well-Being, Pet Care, Workplace Flexibility)
For questions about UHD benefits, please contact the HR Benefits Department at benefits@uhd.edu.

UHD Benefits Contacts
Name
Title
Email
Office Phone #
Erica Morales
Director, Benefits and Compensation
moralese@uhd.edu
713-221-8443
Bernice Guillen
Benefits & Compensation Administrator
GuillenB@uhd.edu
713-221-2738
Gladis Moya
Benefits & Compensation Administrator
moyag@uhd.edu
713-221-8263