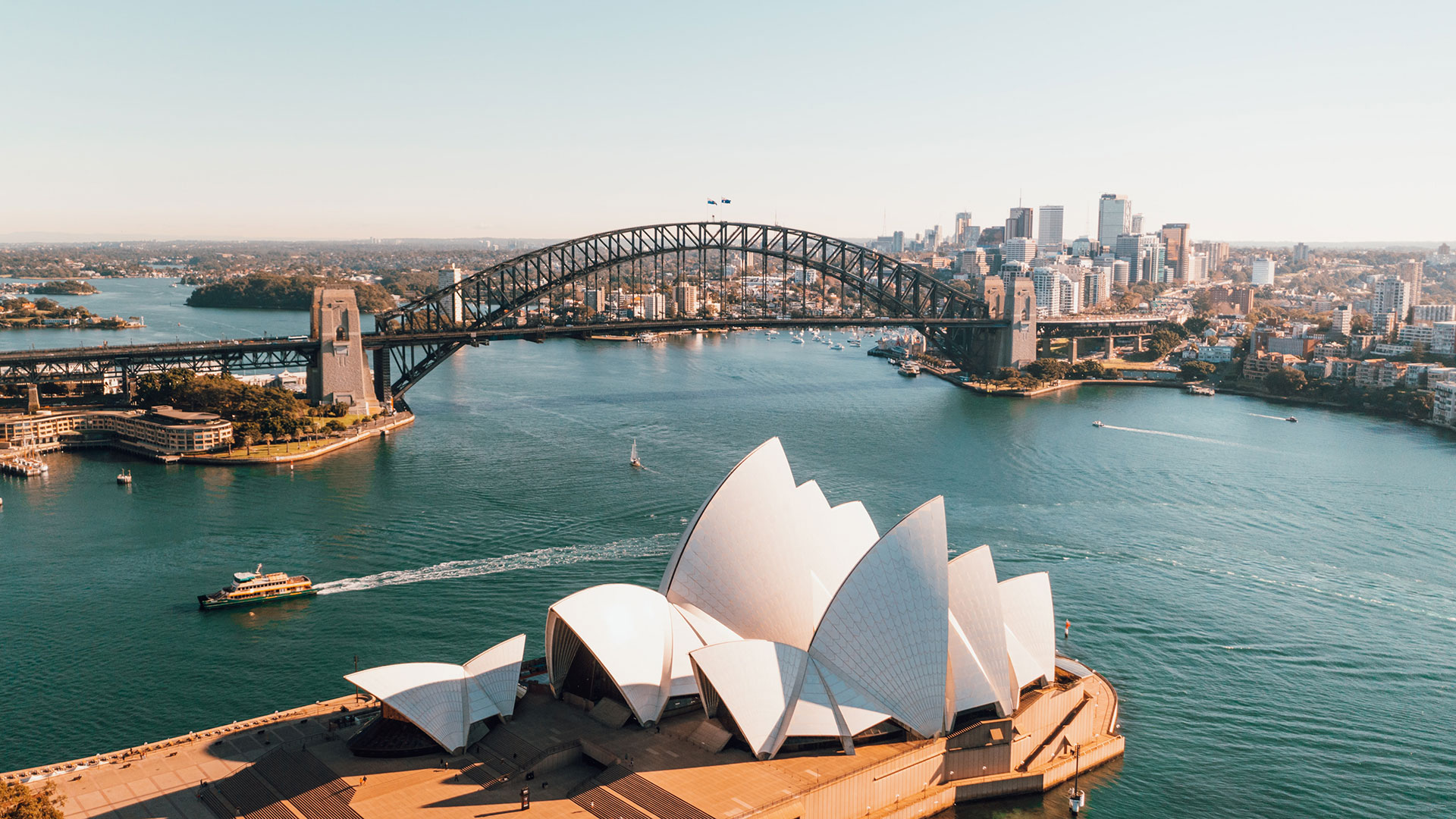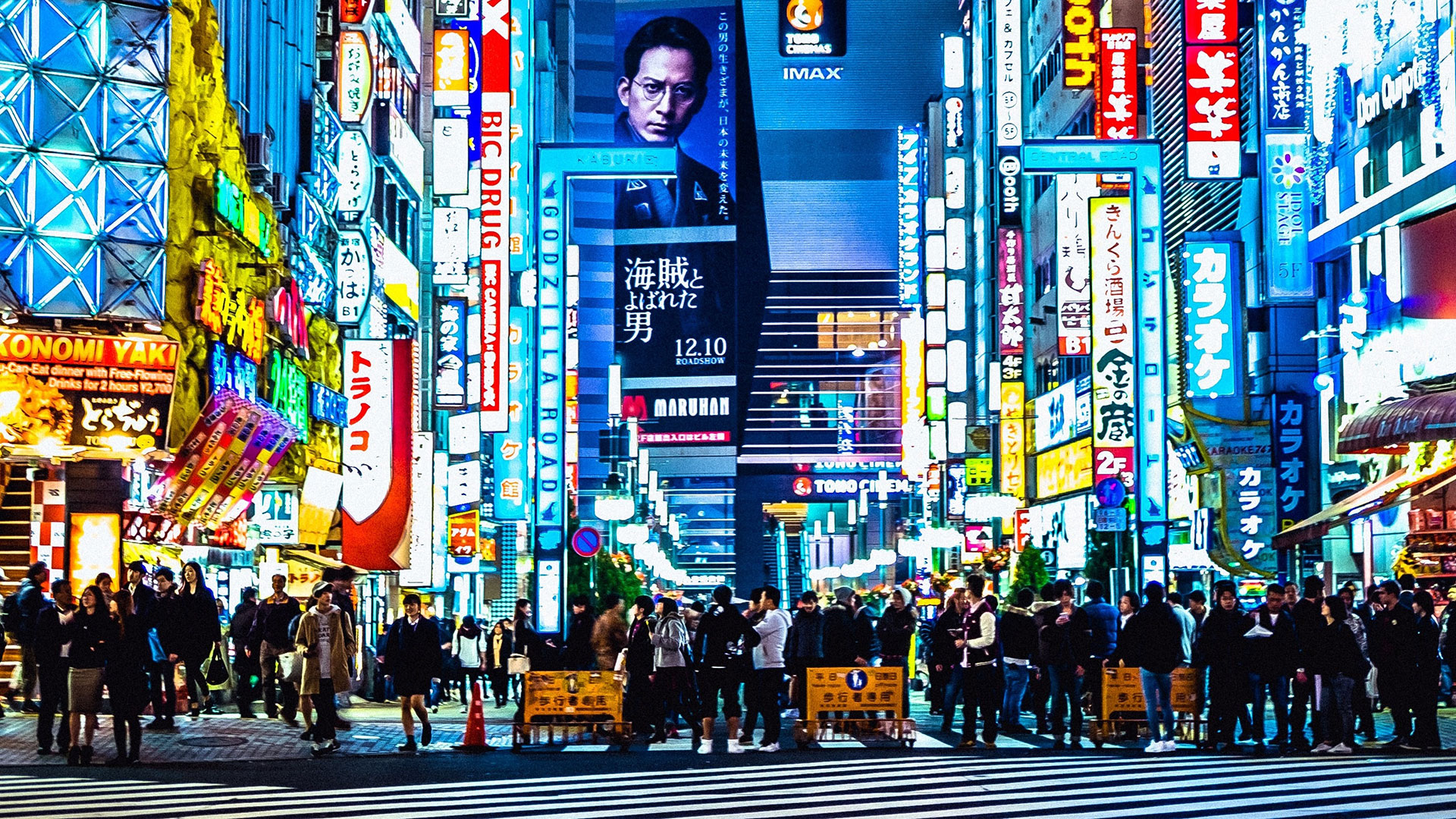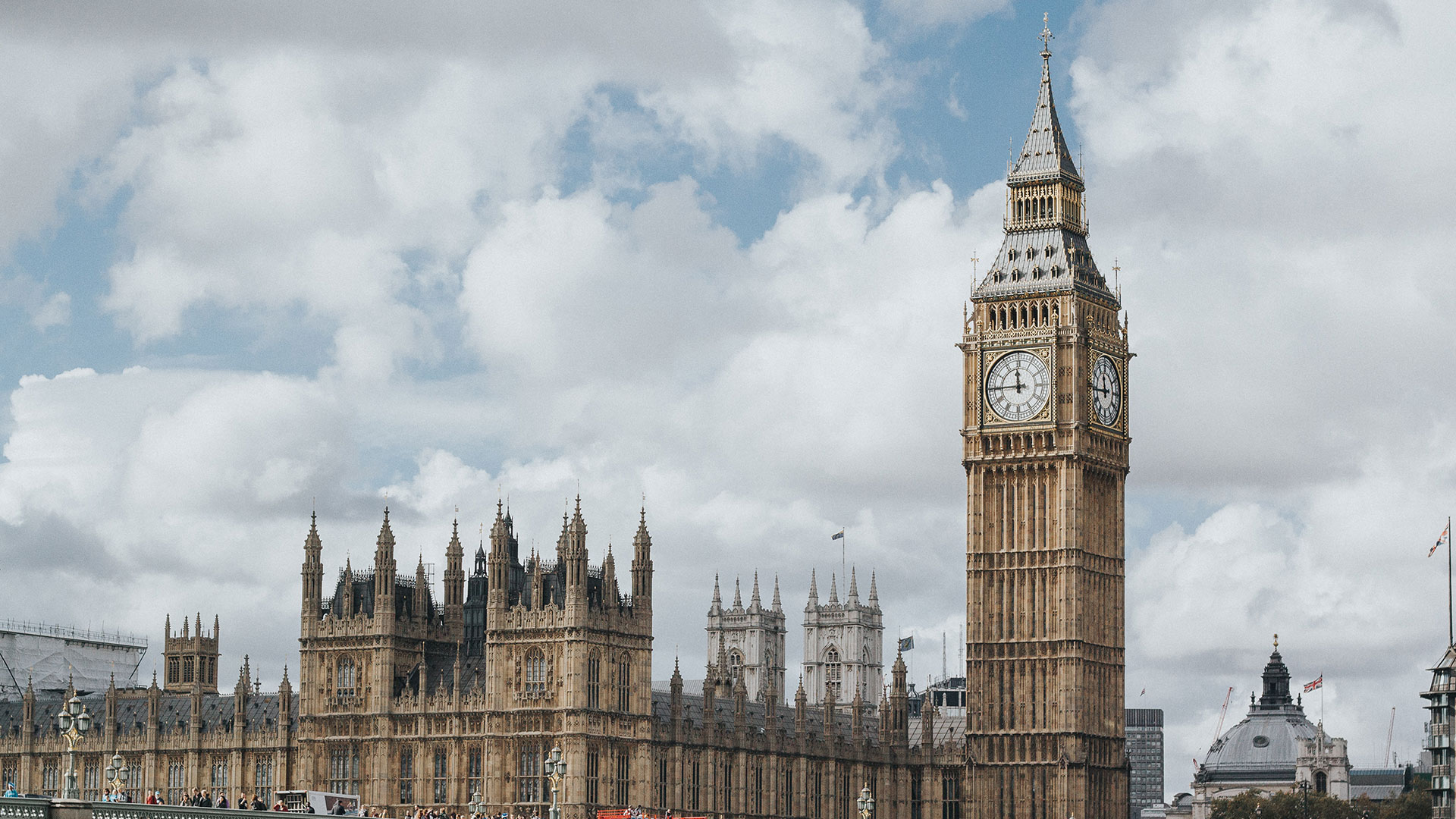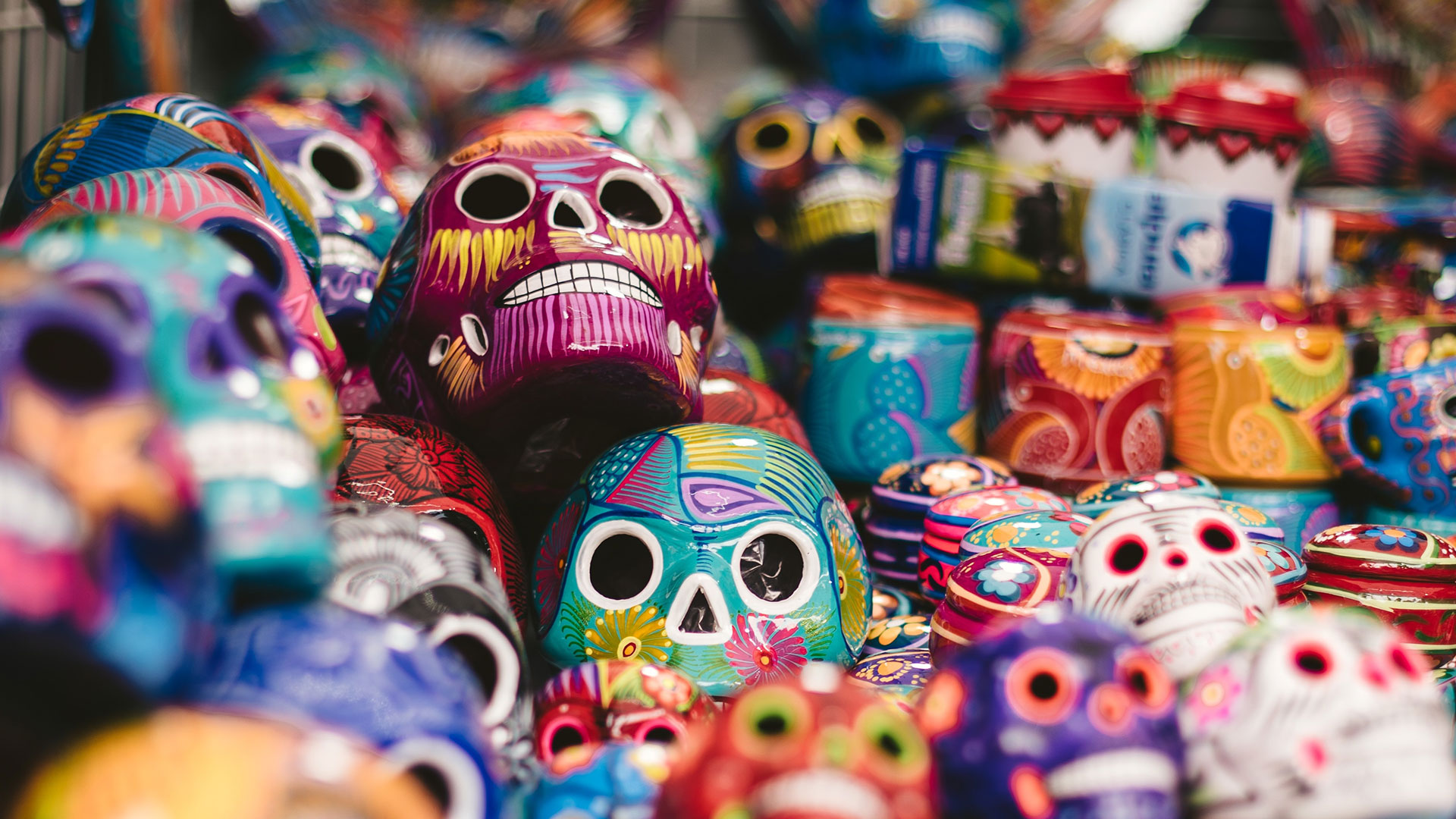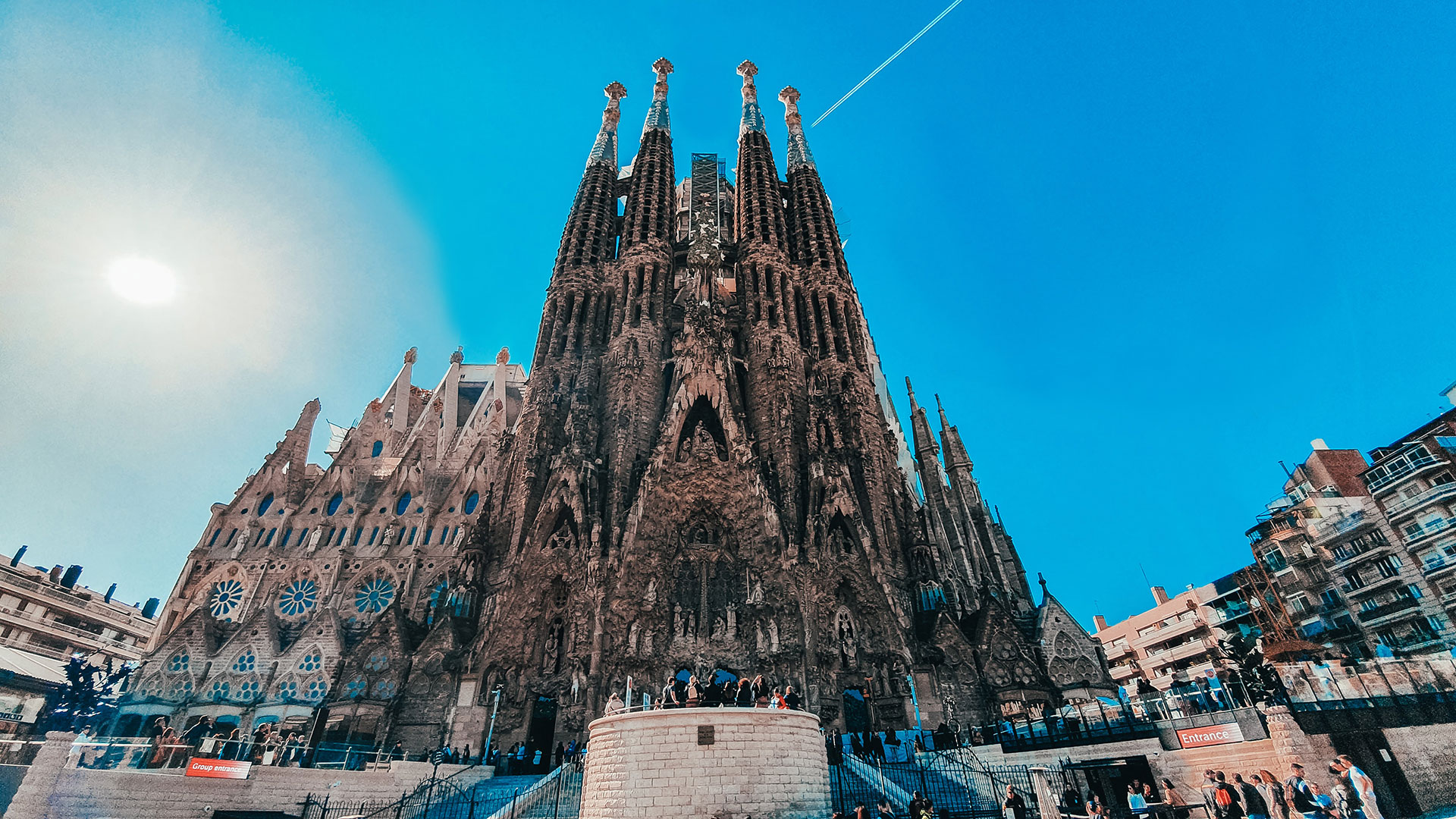 Claudia Baba
Associate Director
Study Abroad Office​
P: 713-221-8250


Office Address:
One Main Building
S-345, Suite A​


Office Inbox:
studyabroad@uhd.edu​

Asking Yourself – Why Should I Study Abroad?
Many college students dream of studying abroad, and the first question that comes to mind to most is 'Why?". Answering that first question is the first step towards a rare lifetime experience! The reasons to study abroad are endless, but we are here to jump-start your inspiration with these top five reasons why studying abroad is worth it.
1) Expand Your Worldview
Sure, there's no place like home, but the world is a prominent place, and there's so much to see, learn, and do! Not only does studying abroad help you gain invaluable experiences, but it also expands your world view. You'll meet people from different walks of life, experience cultures, and gain a global mindset. 96% of study abroad alumni claimed an increase in self-confidence attributed to study abroad. Don't forget the opportunities for personal growth and independence.
(
Source
)
2) Enhance/Advancing Your Career Opportunities
Having a studying abroad experience on your resume will ONLY help your career opportunities. [MA1] Various studies show that students who have pursued international opportunities earn higher salaries than those who stayed in the U.S. You'll gain experience in the field you want to grow in, strengthen your communication skills, and grow on your adaptability skills, all of which are great to have in any employment space. You'll also be able to connect with like-minded professionals and perhaps even step your foot into the door of a company and position that's perfect for you!
(Source)
3) Learn Another Language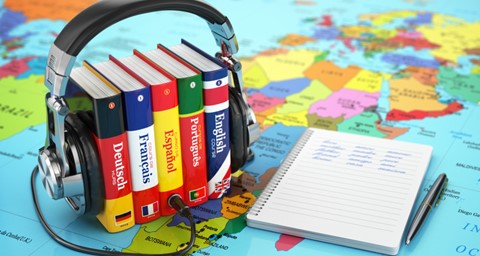 Let's say you want to brush up on your foreign language skills, maybe even become fluent – why not gain first-hand experience in another country where that language is the native tongue? There's no better way to learn a language than to have real conversations daily.
4) Travel and Adventure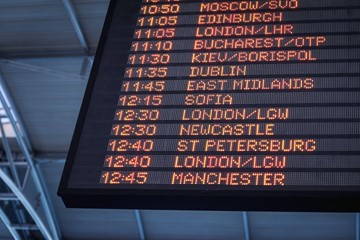 Seize the moment! There is never a time like now to travel and adventure. With all the lessons the world has to offer, there's an unlikely chance you'll ever regret stepping away from your backyard and seeing the world. By studying abroad, you will experience a country with incredible different outlooks, customs and activities. The benefits of studying abroad include the opportunity to see new terrains, natural wonders, museums and landmarks of your host nation, and even neighboring countries!
5) Make Life-Long Friends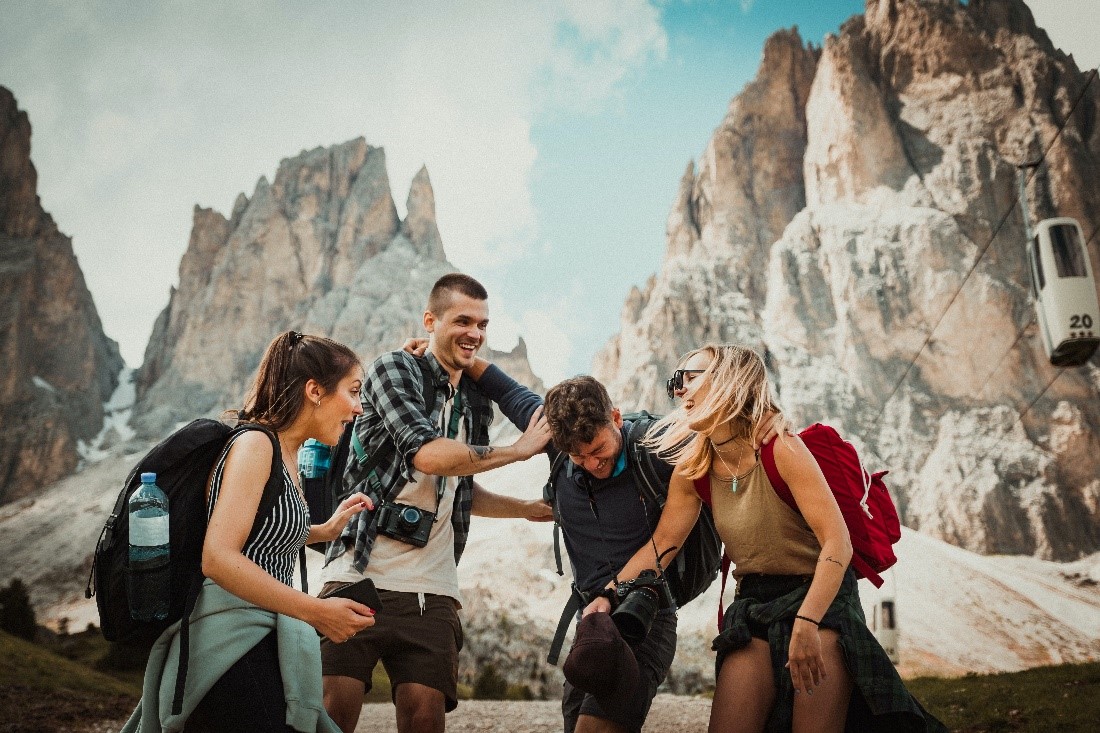 Going abroad means interacting with others traveling in the same paths as you – quite literally. Along that journey, you'll meet and make friends from around the world. You'll get to know a diverse group of people and forge lifelong friendships. In addition to rewarding personal relationships, these friends can also be important networking tools.
6) Expand Your Academic Experiences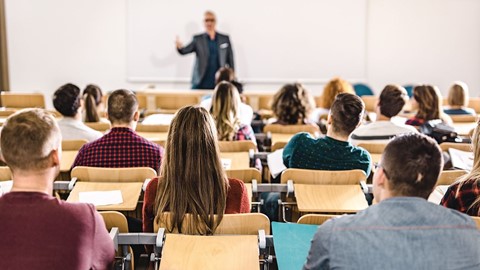 Earn academic credit toward your degree, while traveling the world! Take the opportunity to learn from experts in your field of study and visit groundbreaking sites where work is taking place. It's a great way to look at your studies from a different point of view, gain an international understanding of your field, and take advantage of resources that might not be available at your home university.