UHD Reciprocal Exchange Programs
Exchange programs allow students to spend a semester or summer abroad at one of UHD's exchange partners. Students pay UHD tuition and receive all awarded financial aid when participating in these programs.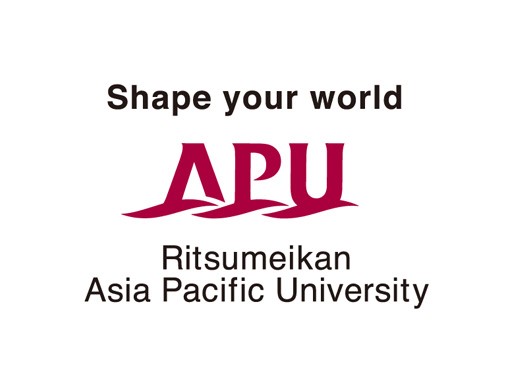 APU, is a private college in Beppu, Japan on the southern island of Kyushu. Set between Beppu Bay and volcanic mountains, it is famous for its Onsen (hot springs), Hello Kitty Theme Park and Takaski Wild Monkey Reserve. APU was named the Top Private University in Western Japan and ranked 5th Private University in the Nation. The university population is a mixture of domestic and international students, which allows students to live and learn in a dynamic international environment. APU offers undergraduate studies in many subjects including society and media studies, accounting, and finance Japanese traditional arts and language. Students can participate in over 140 student led organizations, which gives the students the opportunity to network, socialize, and gain new skills.
To learn more, click on the following resources: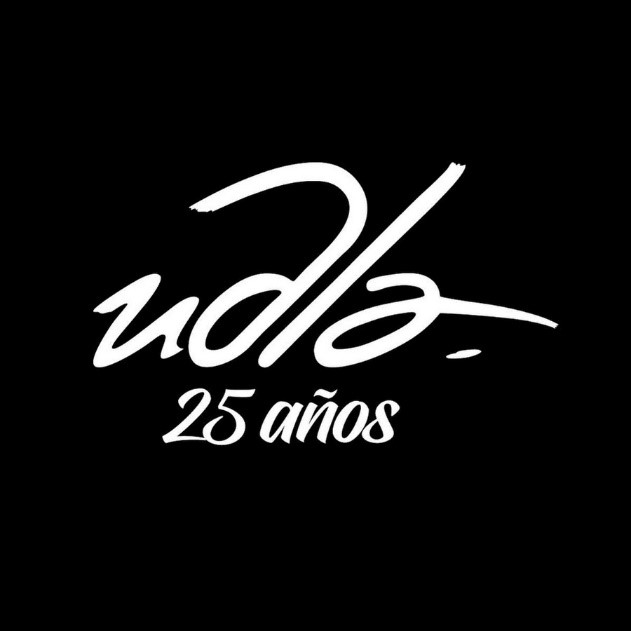 Founded in 1995, Universidad de Las Américas (University of the Americas) is a non-profit private higher education institution located in the urban setting of the large city of Quito, Ecuador. Quito is an ancient Incan city situated between two mountain peaks. The 'Old Town' is a Unesco World Heritage Site with many colonial monuments and architectural treasures. They offer courses which are taught in English but students have the opportunity to select Spanish language courses too. The college is equipped with support services and a host of extra curricula clubs including cultural, artistic, sports and social responsibility for students to participate in.
To learn more, click on the following resources: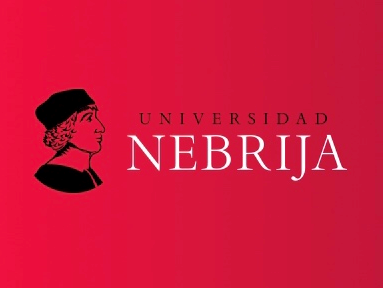 Students can study a variety of subjects in either English or Spanish at theUniversity of Nebrija in Madrid, Spain. The university offers programs that is designed for students interested in having an international experience while studying subjects from their degree abroad. The program is based on their Madrid-Princesa Campus, located in the heart of Madrid, one of the trendiest capitals in Europe: modern and full of history, with high speed trains and flight connections to other European cities. The courses are taught in English, but students will have the chance to pick up a Spanish language course too and join our cultural activities to improve language skills and learn about Spanish culture. Semester and summer programs are available.
To learn more, click on the following resources: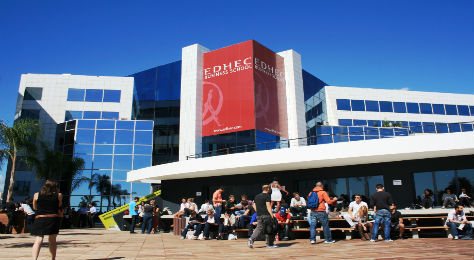 UHD declared business majors can apply to spend a semester in Lille or Nice, France, at EDHEC, an AACSB-accredited institution. EDHEC is one of the top 15 European business schools. Fully international and directly connected to the business world, EDHEC is a school for business, rather than a business school, where excellence in teaching and research focuses on innovation to stimulate entrepreneurship and creativity. EDHEC functions as a genuine laboratory of ideas and produces innovative solutions valued by businesses. The School's teaching philosophy, inspired by its award-winning research activities, focuses on "learning by doing." Three-week summer sessions are also available.
To learn more, click on the following resources: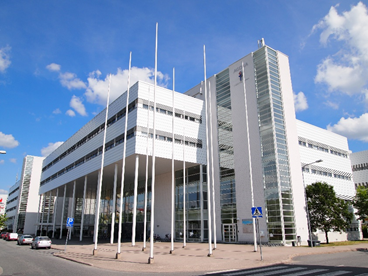 Spend a semester studying at The University of Jyväskylä in Jyväskylä, Finland. The University of Jyväskylä is one of the most distinguished and fastest-growing institutions of higher education in Finland and provides a genuinely supportive and enjoyable environment for studying. The university offers undergraduate and postgraduate degrees, teacher training programs and over 120 subject areas. The university also offers a four-week summer school.
To learn more, click on the following resources: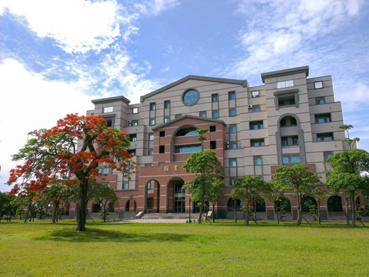 Spend a semester studying at CTBC Financial Management College in Tainan, Taiwan. CTBC Financial Management College is goal-oriented, and they have a concentration and strength in the finance. Through their condensed financial programs, students will have the opportunity to pursue their own path of becoming a successful financial professional. The colleges curricula focus on research methods, practical and professional skills, and case analysis ability. The college offers undergraduate degrees in Banking, Finance, and Business Administration, and graduate degree in Financial Management.
To learn more, click on the following resources: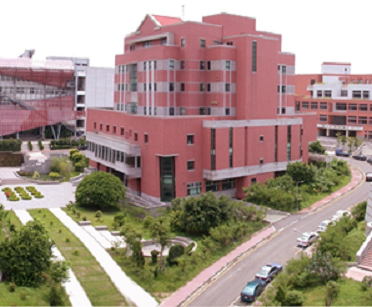 Spend a semester studying at Ming Chuan University, a private university in Shilin District, Taipei, first U.S. college in Asia to be accredited by AACSB. Ming Chuan University believe the only way to promote the college is by striving for excellence. Their vision is to be an international comprehensive college featuring excellent teaching and research. The college is an established International College that provides English-taught degree programs and promote campus internationalization. Some of the programs included in the college are management, Communication, Law, Design, and Applied Language.
To learn more, click on the following resources:

Spend a semester studying abroad at the National University of Tainan in the east district of Taiwan, the college offers several programs and scholarships for international students looking to study abroad. Some of the scholarship opportunities are Taiwan Scholarship and Huayu Enrichment Scholarship. Some of the colleges offered are Education, Humanities, Science, Engineering, Visual Arts, and many more.
To learn more, click on the following resources: