​
Each course in this program provided invaluable experience, helping to establish a solid foundation in the mechanics and theory of technical communications that has real-world value. Furthermore, it has opened the doors to opportunities I would not have had otherwise, advancing my career and getting me to where I am today.


​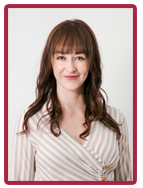 ​
Mika Stepankiw​
2011 Graduate
Senior Director of Development Communications
---
​
​
​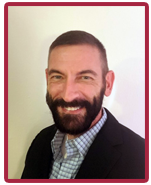 Eric Roberson​
2014 Graduate​
Information Security Manager​​
​
​Without a doubt, technical writing is my superpower which distinguishes me from my peers in IT. In fact, I'm often sought by colleagues and friends for help with technical writing and visual design because of the expertise I gained from both my bachelor's and master's degrees in technical communication from UHD.​


​​
​
---
​
​The MSTC program led me to positions and professions that opened the doors to my career and interest in higher education. It provided the writing and research skills I used to attain a second master's, and now as I work toward a doctorate. I had great and knowledgeable professors, and I keep in contact with a number of them. They have been helpful in my career and in my pursuit of other dreams.


​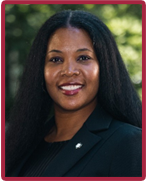 Mechelle Garrett​
2006 Graduate​
Associate Vice President
of Community Belonging and Global Engagement / Chief Diversity Officer. ​​
---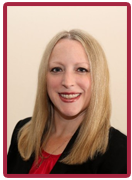 Claire Kennedy Platt​
2014 Graduate
Content Writer
​
I loved every minute of my time in the MSTC program. I feel that my degree helped me transition into the oil and gas industry and increase my salary.​


​
---
​​ ​