M.S. in Technical Communication
MSTC Degree Director
Joe Sample, Ph.D.
Associate Professor Technical Communication
Office: S1051
713-226-5574
samplej@uhd.edu
Graduate Studies Contact
Andy Osborn, Ed.M.
Associate Director of Graduate Studies
713-221-5738
osborna@uhd.edu
​
Graduate Degree and Graduate Certificate Application Deadlines
Spring 2024 - January 1, 2024
Summer 2024 - May 15, 2024
Fall 2024 - August 1, 2024​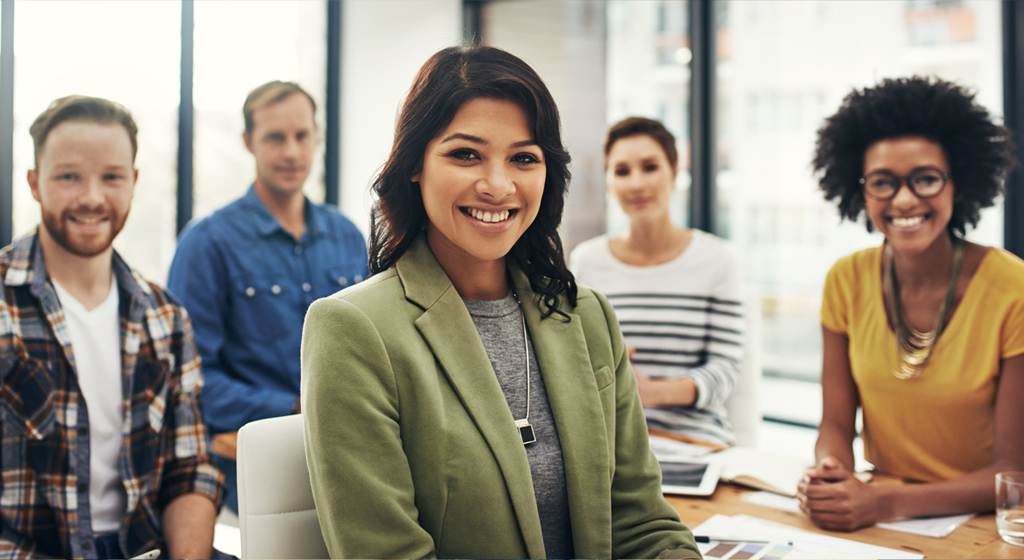 Master of Science in Technical Communication
Program Overview
The Master of Science in Technical Communication (MSTC) degree program is dedicated to the advancement of the theory and practice of technical communication, understood as the process of crafting, presenting, and disseminating specialized knowledge. We provide our graduates with writing, design, and management skills based on rhetorical principles. Students will gain publication and production skills, study project management and the ethical and global implications of professional communication, participate in research, conduct audience analyses and usability tests, and create web sites and online help.
We believe that by providing students with a rigorous foundation in our discipline, they are empowered to recognize and respond to social justice issues and affect positive change in both their workplaces and their communities.
This program is valuable for a range of candidates:
Professional writers, public relations and communications specialists, or corporate training professionals seeking promotion to managerial positions or interested in teaching technical writing in community colleges or high schools
Practitioners in science, technology, energy, public health, and other specialized fields with the goal of expanding employment options
Undergraduates interested in an applied master's level degree, either to increase their employability or to pursue a doctoral degree in technical communication
Program Learning Outcomes
Graduates of the MSTC program will demonstrate professional level skills or knowledge in the following areas:
Document production: Write, design, and edit effective and ethical documents in print and electronic genres.
Rhetorical literacy: Apply rhetorical literacy principles to evaluate and produce documents.
Global and social awareness: Analyze and respond to multicultural and social justice implications of technical communication.
Research methodologies: Conduct and report research using appropriate methods and critical theories.
Technological aptitude: Use current technology to produce effective documents.
MSTC students can tailor the degree to the following career paths:
Usability Research
Develop skills in user-center testing and design of websites, manuals, and consumer-related projects.
Science and Communication
Science and Medical Communication
Master preparing lab reports, information graphics, grants, and results-oriented documents.
Intercultural Communication
Develop skills to write with plain language and to communicate in the global marketplace with sensitivity to multicultural audiences.
Public Relations
Exercise best practices of public relations and advertising in print, online, and social networks.
Instructional Design
Use technology to develop and deliver tutorials, training modules, and curriculum design in corporate and academic settings.
Communication Management
Master skills in project management, public relations, and business-to-business communication.
---
Alumni Testimonials
One or more documents on this site are in PDF format. In order to view and print these document(s), you will need the Adobe Acrobat Reader software. It can be downloaded from the Adobe website.
Graduate Programs
Virtual Information Sessions
Loading...