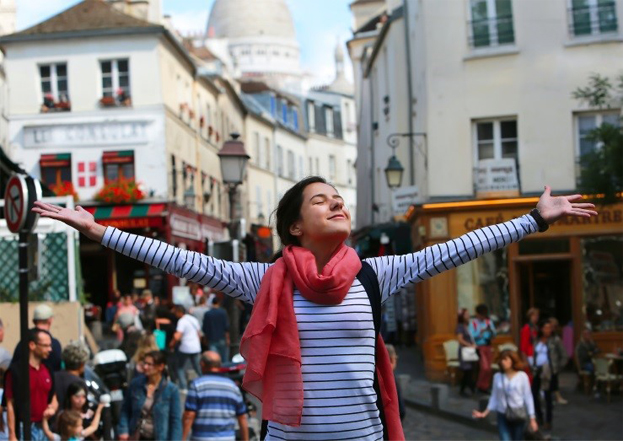 As part of the Summer 1 Session, July 5 - 9, 2017

Earn Course Credit In Italy
Intro to Visual Arts 1310, Beth Secor
Music Appreciation 2302, Larissa Jackson
Students may enroll in either or both classes.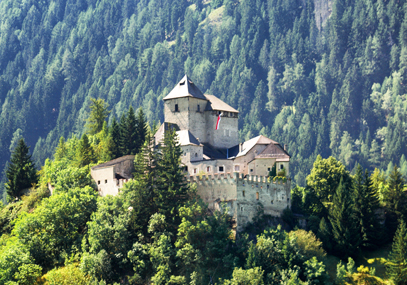 Why just learn about music and art online,
why not experience it first hand?
Located in the Alps, Vipiteno is the most northern town in Italy that grew from an ancient Roman military encampment, later becoming the refuge of both kings and emperors. Surrounded by spectacular mountains and unspoiled country side, the town is the home of the Orfeo Music Festival, an international classical music festival known for its artistic excellence, and supportive, collaborative approach to creativity. Vipiteno also boast outstanding examples of ancient Roman ruins, as well as Gothic, Baroque, and Renaissance architecture and art, such as the Holy Spirit Church built in 1399, and the Reifenstein Castle, built sometime around of before the 12th century.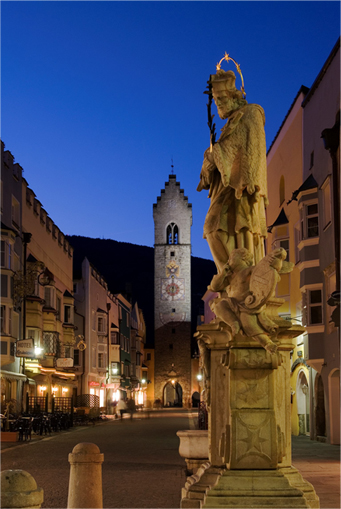 In Italy students will:
Visit Baroque and Medieval castles, as well as museums
Attend concerts and learn some Italian
Paint with watercolors in the beautiful Italian country side
Eat delicious food and make new friends

College Scholarships are available.
Travel Abroad Scholarships are available
Cost of trip is approximately $3200 (excluding airfare), and will include lodging, food, and most activities.

Register by February 1, 2017.
​Application and Payment Portal
For more information contact UHD faculty
Prof. Larisa Jackson for music course. ​
Prof. Beth Secor for arts course.
---
---