Faculty Assistance
If you have any questions, need assistance, or would like to learn more about Faculty Affairs and Development, feel free to reach out:
Welcome to Faculty Affairs
Greetings, faculty members! Your expertise is a cornerstone of our academic community, shaping the future of UHD. This space serves as a hub for resources, opportunities, and connections that empower you in your educational journey. Thank you for being an integral part of our vision and mission.
Explore Our Resources
Meet Our Associate Vice President
As the Associate Vice President for Faculty Affairs and Faculty Development, Dr. Quander is dedicated to supporting UHD faculty and providing opportunities for growth in teaching, scholarship, and service. She also assists the provost in faculty-related matters, including overseeing the rank and tenure process, the grievance process, and faculty hiring.
Additionally, Dr. Quander is responsible for welcoming and orienting new faculty and providing programming for all faculty members. This includes initiatives such as New Faculty Orientation, Faculty Retreats, Tenure Academy, Early Faculty workshop series, and other programs designed to support faculty. Dr. Quander is a Professor of Mathematics Education in the Department of Mathematics and Statistics and has been a faculty member at UHD since Fall 2010.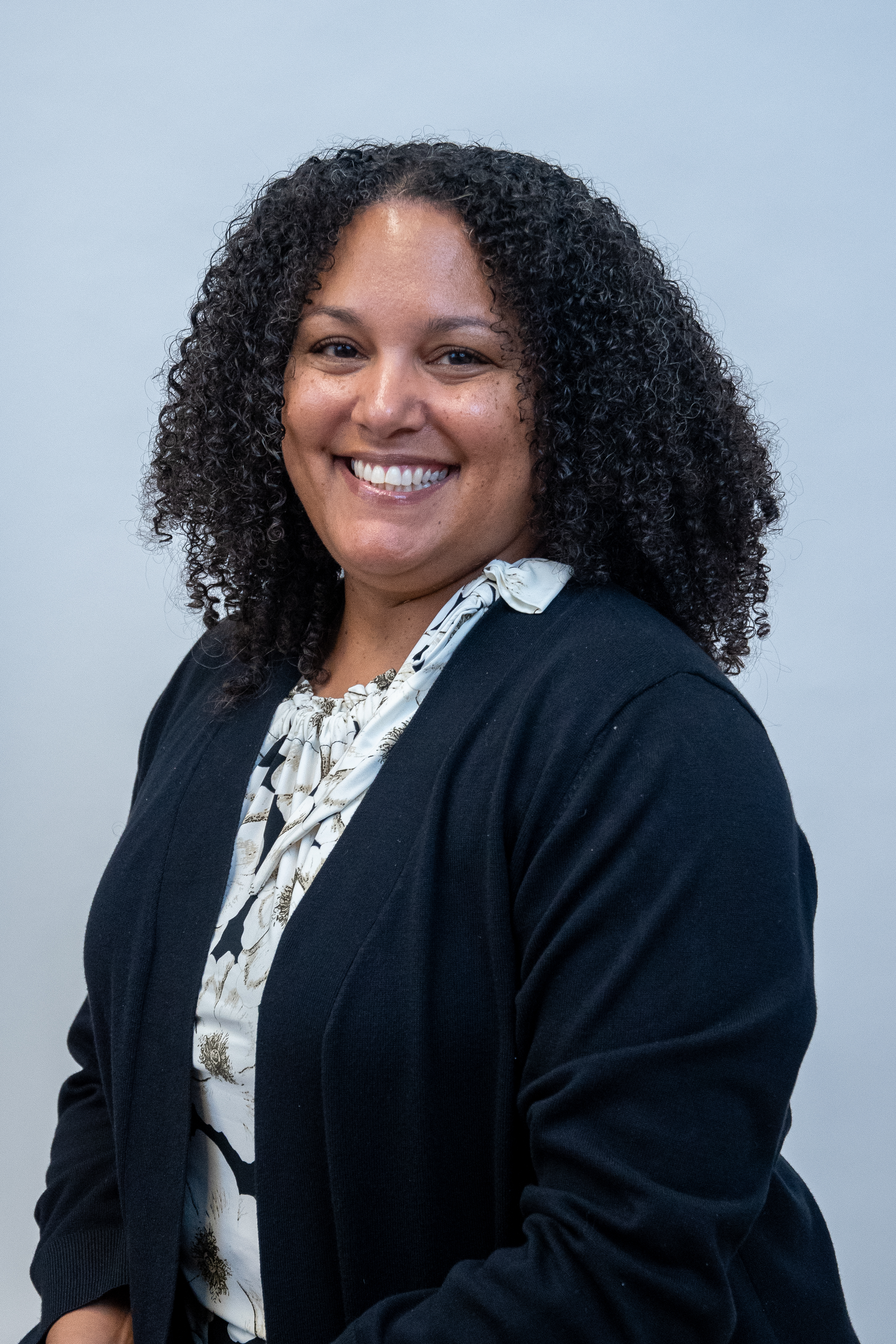 Inspiring Faculty Stories
Calendar of Events