Priscilla Oehlert, CIC, CRM, ARM
Director, Insurance & Risk Management Center
MMBA, College of Business B-452
Office: 713-226-5552
Cell: 770-286-4222
Email: oehlertp@uhd.edu

MBA, Arizona State University
BA, University of SC-Economics/Finance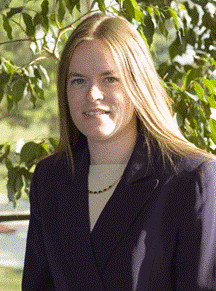 Pamela Hurley, PhD
Director, Risk Management & Insurance Program
Associate Professor
MMBA, College of Business B-486

Office: 713-223-7959
Cell: 518-986-6700
Email: hurleyp@uhd.edu

PhD, Rensselaer Polytechnic Institute 2005 - Finance
MBA, Rensselaer Polytechnic Institute 2001 - Financial Technology
BA, Univ. of South Carolina 1999 – Risk Management & Insurance/Finance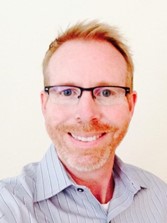 ADJUNCT
Steven L. Halterman, MPH, CEBS, CHES, LCDC
Director, Health and Productivity Buck Consultants

Office: 713-658-3425
Cell: 832-655-8053
Email: steven.halterman@xerox.com
MPH, UT School of Public Health 2010 – Public Health
BBA, City University of NY 2000 – Business Communication

Steve Halterman has been a group insurance broker and consultant, as well as a workforce health and wellness professional for over 20 years.

Steve has been an adjunct lecturer for the IRM program at UHD since 2011, teaching courses in insurance planning and group benefits.
Steve is a Master Certified Health Education Specialist (MCHES), and a Certified Employee Benefit Specialist (CEBS). He holds a master's degree in public health from the University of Texas and a bachelor of arts in business communication from Baruch College, City University of New York.
​