Dedicated to those affected by Harvey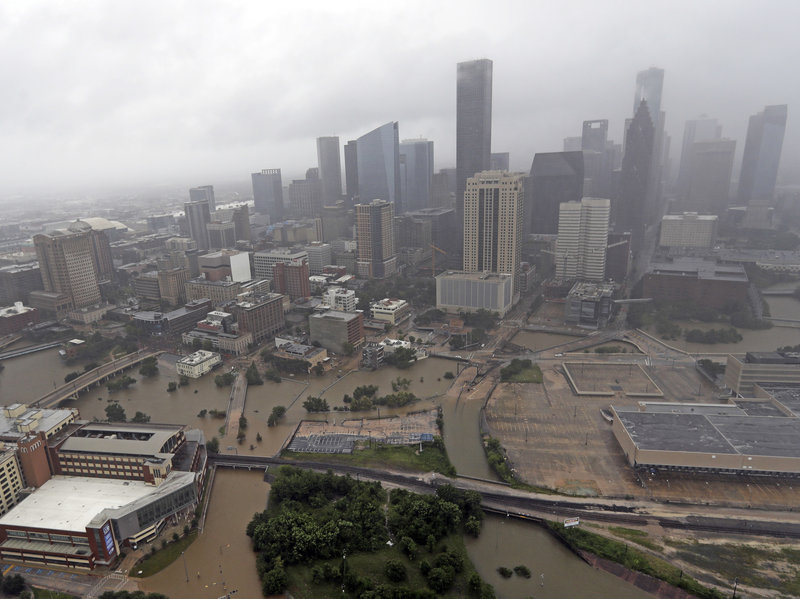 Hurricane Harvey hit in late August 2017 and caused $125 billion in damages. 48,700 homes were compromised and 107 lives were lost. In Houston we cared for each other and emerged Texas Strong!
Recipients of the IT Scholarship for 2018
Saadman Shahjah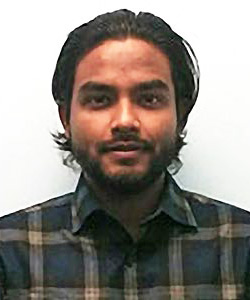 Major: Computer Science
I started working as a student worker for user support services since 2017. As a computer science major, I wanted to gain some experience in the school's IT department. Winning the scholarship was one of the most highlighting moments of my life, and it gave me a great boost to try even harder to further accomplish my goals. I am graduating in May 2020, and want to implement all the valuable experiences I gained as an IT staff here at UHD into my professional career.
Min Thiha Myo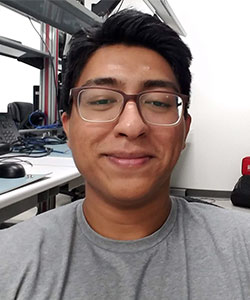 Major: Chemistry
Min Thiha Myo worked in the IT Operations department as a student assistant starting in 2017. While Min wants a career in programming he felt that he wouldn't succeed with just knowing the programming aspect so he joined Operations for a hardware prospective. Min is described as a breath of fresh air, loyal, hardworking and ambitious. All of us would agree that without Min things wouldn't be as lively. Min recently graduated December of 2019 and is now narrowing his choices when it comes to different companies examples so far are (AIG, Exxon and etc). Though Min has departed UHD he still keeps in touch and updates the team of his success.
Melissa Chapa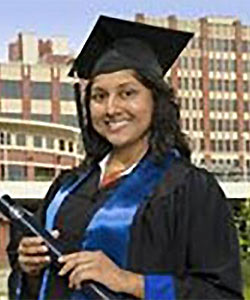 Major: MBA in Project Management and Process
Melissa Chapa, earning an MBA in Project Management and Process, works at UHD. She is currently working with the implementation of PeopleSoft by supporting the project reach various milestones. "Along with experience of being a part of an implementation team, I am able to utilize techniques that are taught through the MBA program. Scholarships that UHD IT department offers, makes goals of achieving a master's degree a reality," Melissa said. She also plans to continue to "contribute to strategic efforts made in the higher institution field."