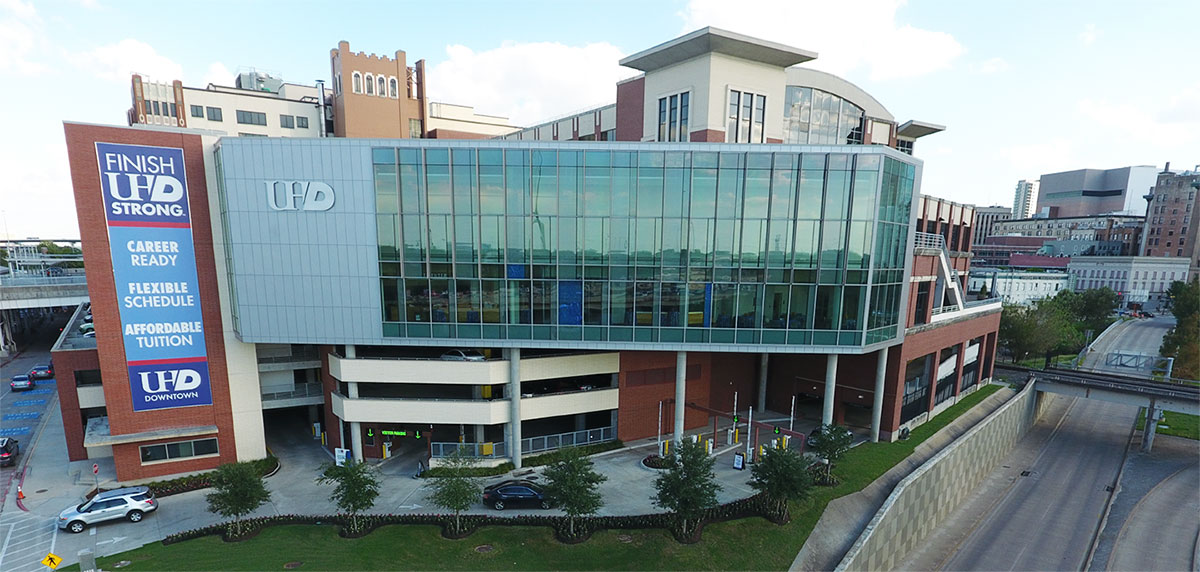 Welcome!
Are you considered a transfer student?
If you have more than 15 college-level credits from a regionally accredited school, you may qualify for transfer undergraduate admission to UHD. Learn more
Why transfer to the College of Sciences & Technology?
There are more than 25 innovative undergraduate programs within the college designed to maximize your educational experience and professional goals.
College of Sciences and Technology offers small class sizes in critical gateway courses, including lab courses and seminars are hallmark features of the college curriculum. Through the integration of modern educational technology, College of Sciences and Technology provides a rich student-centered learning experience.
Our students engage their curriculum, prospective professions, and community through participation in tutoring and peer-led learning activities, a variety of student clubs, student government, and community service.
College of Sciences and Technology provides a number of research opportunities that allow students to participate in hands-on research and experimental learning.
College of Sciences and Technology provides a small liberal arts college experience at public university prices through rich opportunities to interact with professors in and out of the classroom.
To view our degree maps for Houston Community College, Lone Star Community College, Lee Colleg, San Jacinto College, and Wharton College visit the links provided below.
---