Master of Arts in Rhetoric and Composition Alumni Testimonials
The program added value to my professional career because I was given the opportunity to work with the First Year Writing program while I was getting my MA at UHD. Not only was I given the space to study theory, but I was also given the space to practice what I was learning by working with First Year Writing students and professors.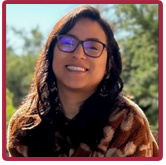 Vanessa Ramirez
2018 Graduate
Teaching Fellow, UNT
---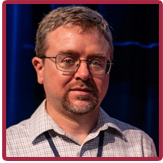 Matt Backer
2020 Graduate
Professor, Lone Star College-CyFair
The MARC program provided innumerable insights into how to teach writing more effectively. Some of the concepts I took away from the program were scaffolding, peer review, and a variety of techniques for foregrounding in-class writing. I also appreciated the emphasis on class discussion in the program. There were many classes in which students were excited about sharing their ideas about the readings with one another and the professor. Professors used innovative techniques to get students talking.


---
The courses I took in composition theory, pedagogy, and assessment formed the foundation of my own pedagogy. These courses built my understanding of teaching and learning, of how to teach and assess writing, and of the nature of language. That understanding drives my work with and for my students, as well as my scholarship. I'm particularly well-trained and prepared for the kind of intensive teaching and mentoring of students that I do as a community college professor.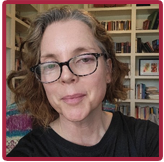 Amy Lipke
2017 Graduate
English Professor, San Jacinto College
---