M.A. in Rhetoric and Composition
Rhetoric & Composition
Master of Arts
Graduate (Masters)
On Campus (In-Person)
Downtown Location
​ ​
​​​​​​​​Contacts​
​​​
MARC Program Director​​​​
Michael Dimmick, Ph.D.
dimmickm@uhd.edu
713-221-8663​
Andy Osborn, Ed.M.
Associate Director of Graduate Studies
osborna@uhd.edu
713-221-5738 ​​
​
Graduate Degree and Graduate Certificate Application Deadlines
Spring 2024 - January 1, 2024
Summer 2024 - May 15, 2024
Fall 2024 - August 1, 2024​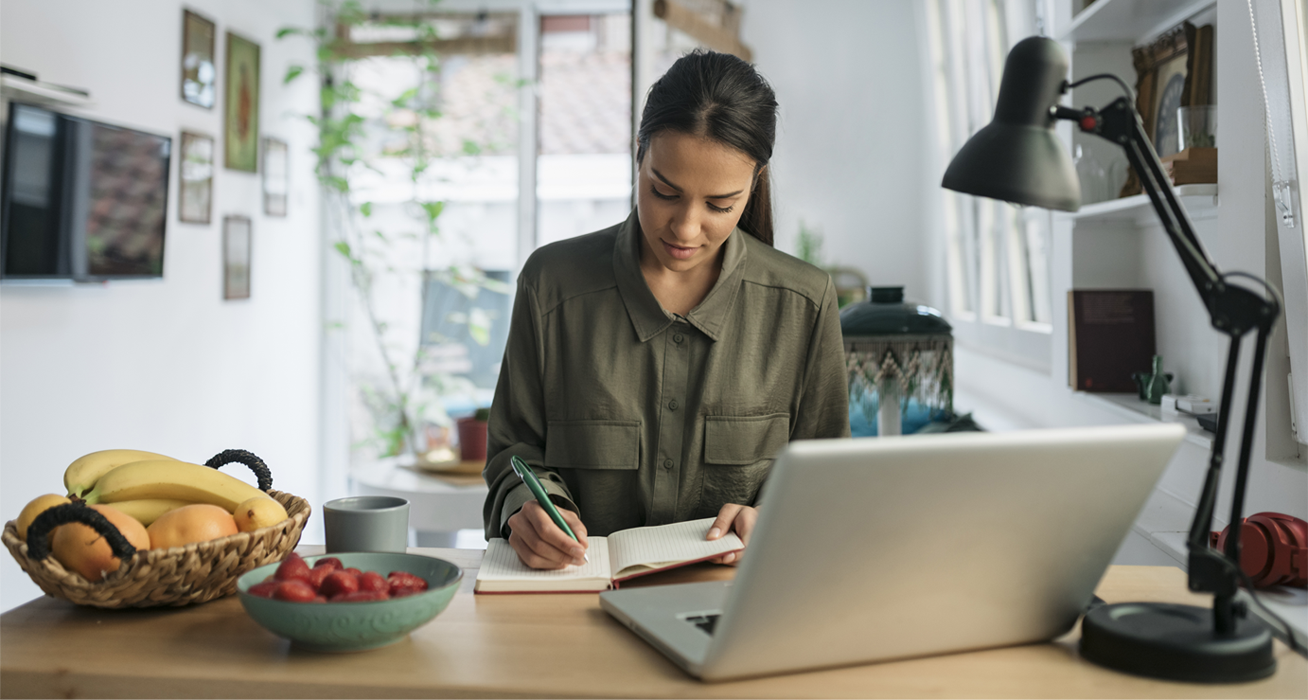 Master of Arts in Rhetoric and Composition
Program Overview
The Master of Arts in Rhetoric and Composition (MARC) program is designed to train scholars, teachers, and future teachers how to teach writing/composition and ​English studies at the college-level. Students in the program receive advanced training in rhetorical theory, composition pedagogy, rhetorical history, composition theory, argumentative strategy, and textual analysis. The program is also proud to be the only program in Texas that places a special emphasis on preparing teachers for the multicultural setting of the 21st century college classroom and teaching ESL (English as a Second Language) students.
The program is valuable for a range of candidates:
Future teachers of college English courses at community colleges or four-year universities nationwide.
Local teachers seeking credentials to teach dual credit/enrollment English courses in Houston area high schools.
Students pursuing an academic career by seeking a foundation for a doctorate in rhetoric, composition, or English studies.
Program Learning Outcomes
Graduates of the MARC program will be able to:
Use rhetorical theory in the analysis and production of written communication.
Identify and prepare strategies for teaching writing in a variety of environments: for example, online classes, large groups, and tutoring sessions.
Identify and prepare strategies that are essential for teaching writing to today's students: people with different cultural orientations, varying degrees of English language competence, and different levels of preparedness.
Analyze discrete elements of written communication.
Design and execute their own research projects in the fields of rhetoric and/or composition.
Alumni Testimonials
Graduate Programs Virtual Information Sessions
Loading...