Changing Your Preferred Name in the Global Address Book
This document demonstrates how to change your Preferred Name (Display Name) in PeopleSoft to reflect in Outlook, Cisco, Zoom, and the UHD address book.
To change your Preferred Name, you must modify this in the Personal Information section of P.A.S.S. (People Advantage Self Service)
Go to myUHD
Login to PASS using your UHD username and password
(Note: You may also use your PeopleSoft ID and PeopleSoft password)
Select "My Personal Info" from the Employee Self Service Home.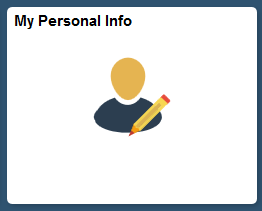 Select "Preferred Name Change" from the left hand panel.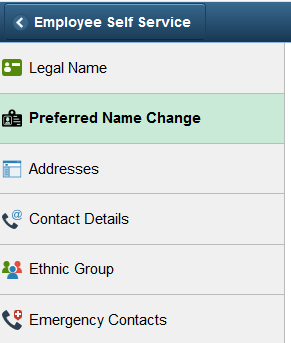 Click on "Add Pref Name" located under New Preferred Name.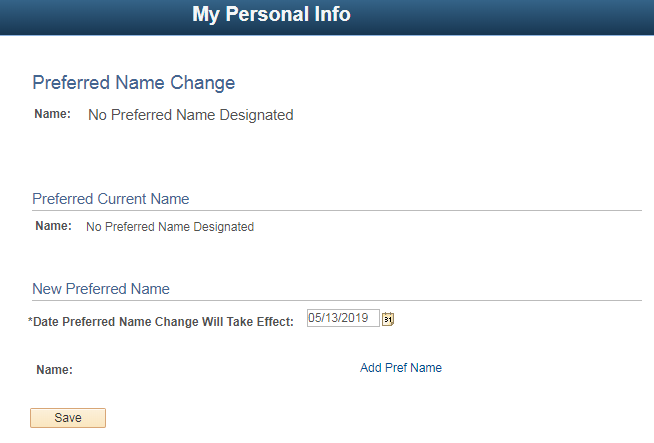 Make your preferred changes, then click "OK"

Review your changes, then click "Save"
Note: Preferred Name changes take 48 hours to take effect.