Southern Regional Algebra Conference
DESCRIPTION
The Southern Regional Algebra Conference (SRAC) is an annual weekend conference that has been in existence since 1988. It serves an important role as part of the algebra research community in the Gulf Coast Region.
SRAC 2024:
This year's SRAC event will be held at University of Houston-Downtown (UHD). We cordially invite you to attend the conference which will be held on 22-24 March 2024. Graduate students are particularly encouraged to participate. For registration and abstract submission, use the following link.
LODGING:
The local organizers have negotiated discounted rates at the Holiday Inn Downtown as the preferred hotel for the conference.
Please change the date in order for the discounted rate to populate. Rooms must be booked 21 days prior to arrival.
Other affordable choices of hotels within a 2-mile radius of the conference hall are:
Athens Hotel & Suites, 1308 Clay St, Houston, TX 77002
Club Quarters Hotel Downton, Houston, 720 Fannin St, Houston, TX 77002
Best Western Plus Downtown Inn & Suites, 915 W Dallas St, Houston, TX 77019
For participants with vehicles,
Visitors to the University of Houston-Downtown campus are always welcome. Visitor Garage parking is a flat fee of $10 per day. The entrance into the Visitor Garage must be made off Girard Street , the northwest corner of the campus. The visitor parking lot is located beneath the Welcome Center. Upon entering the visitor parking location, press the button to receive an entry ticket. There are two payment options, an automated pay station (cash or credit card) located to the right of the elevators or payment at the exit gate (credit card only). Visit Visitor Parking & Request for Parking Services for more information
Photos
2023 Southern Regional Algebra Conference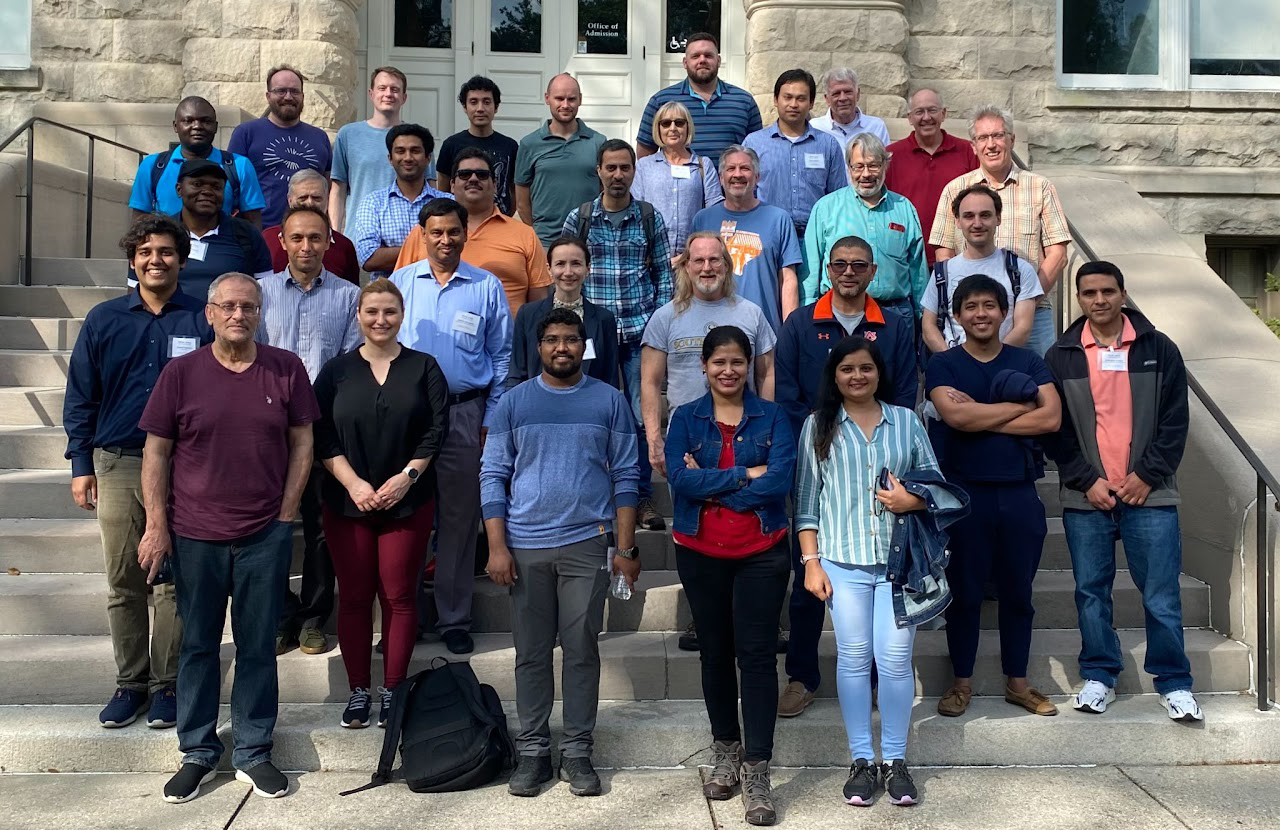 2022 Southern Regional Algebra Conference