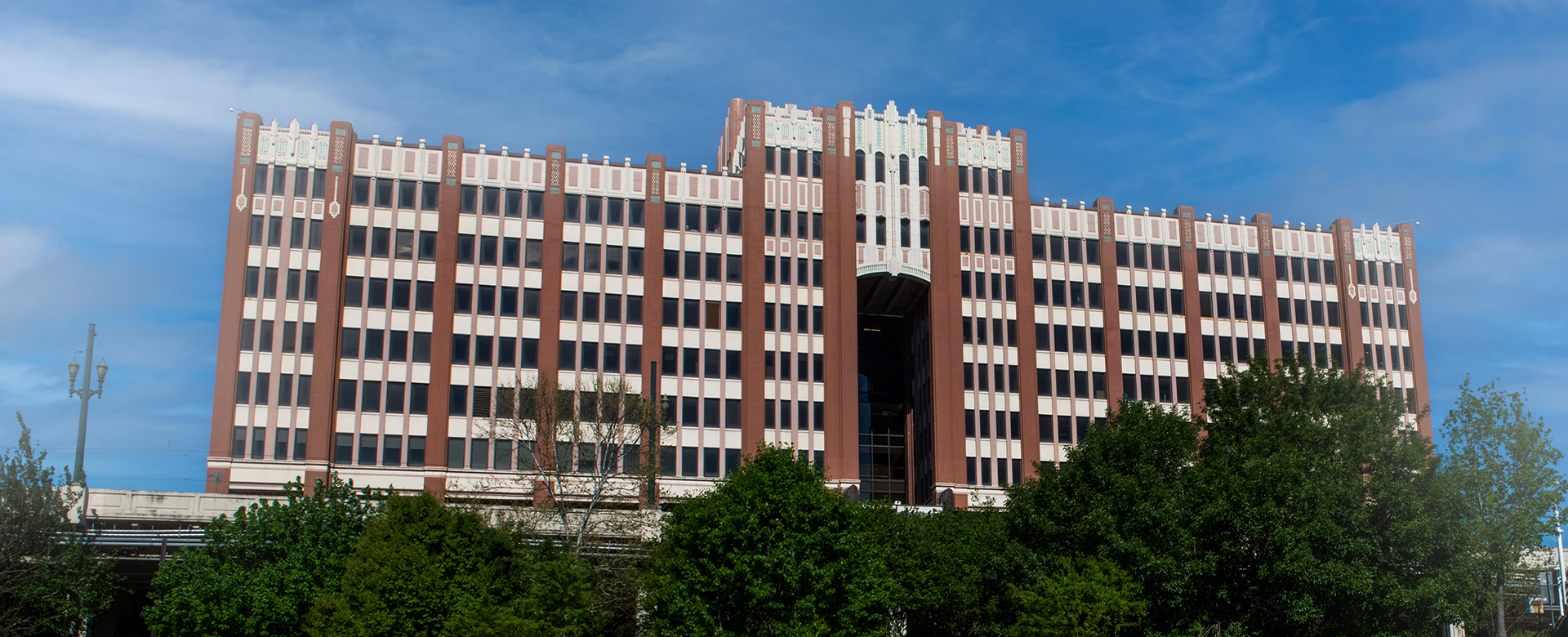 FYIR Development Resources
University of Houston-Downtown Mission:
The Southern Association of Colleges and Schools Commission on Colleges is one of only a few accrediting commissions that conducts a comprehensive review of its institutions every ten years. Most accrediting agencies conduct such reviews every 5 to 7 years. The U.S. Department of Education requires accrediting agencies that it recognizes to monitor its institutions more often to ensure that institutions having access to federal funds continue to meet accreditation standards. To that end, the Commission has developed a Fifth-Year Interim Report.
Fifth Year Interim Report Project Plan Overview:
The Fifth-Year Interim Report is divided into five parts:
Part I. Signatures Attesting to Integrity (applicable to all institutions)
Part II. Institutional Summary Form Prepared for Commission Reviews (applicable to all institutions)
Part III. Fifth-Year Compliance Certification (applicable to all institutions)
Part IV. Fifth-Year Follow-Up (applicable to select institutions)
Part V. Impact Report of the Quality Enhancement Plan (applicable to all institutions)
UHD SACSCOC FYIR Timeline
---

FYIR Steering Committee
Lea Campbell
OAA-Chair
Ashley Blackburn
CPS & Chair
FYIR Project Management Team
Lucy Bowen
Chair
Taheshia Hobbs
Project Manager
Natalie Boehm
Communications
Lea Campbell
Member
QEP Report Development Committee
Poonam Gulati
Chair
Caroline Smith
Member
Krysti Turnquest
Member
Lea Campbell